Have a question about SEO Strategy?
Using SEO to create optimized websites and content, we enable search engines to find the answers to the questions your target audience has—
what you do and why you do it.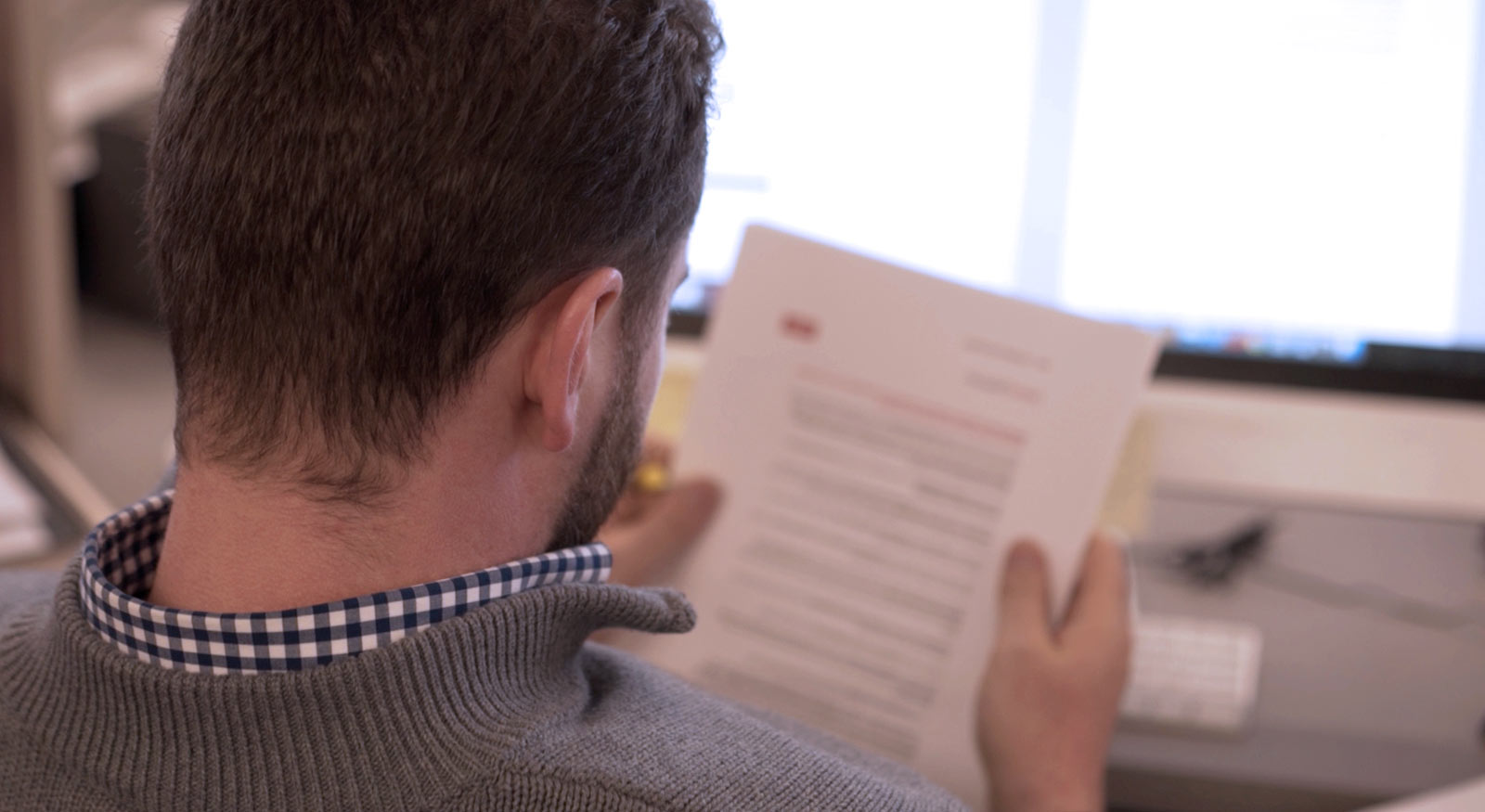 Montoring and managing

your SEO performance is necessary for success—staying abreast of the hundreds of variables, changing algorithms and competitive activity.