THIEL specializes in all aspects of digital marketing.

From paid advertising to search engine optimization and digital analytics, we provide actionable insights and increase traffic to your website.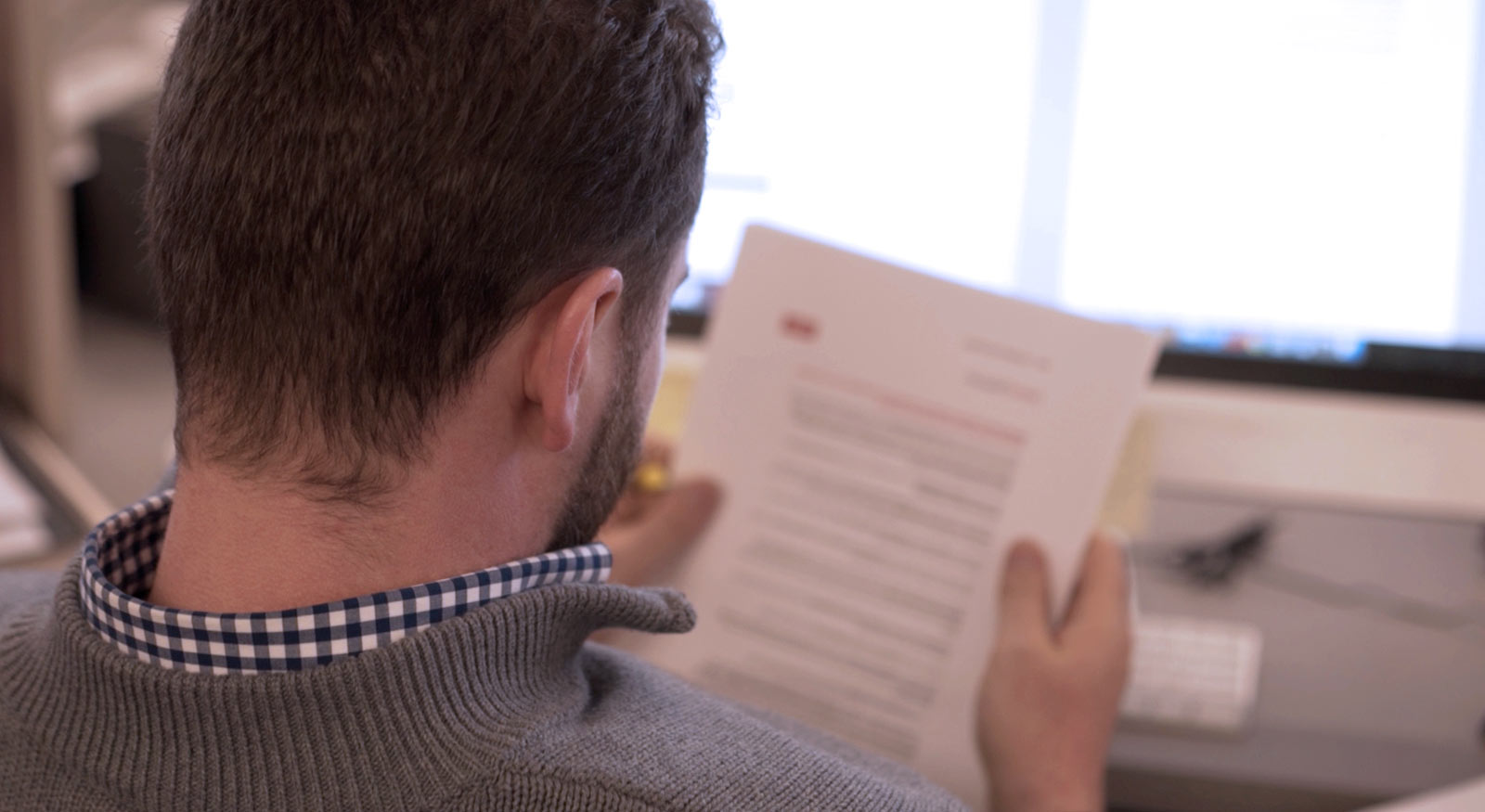 Successful digital marketing isn't a one and done deal.

It takes monitoring, managing and optimizing campaigns to succeed. We analyze data and report on metrics providing a clear understanding of impact, success, and adjustments needed to continue moving forward and continuing gaining leads, or driving sales.