---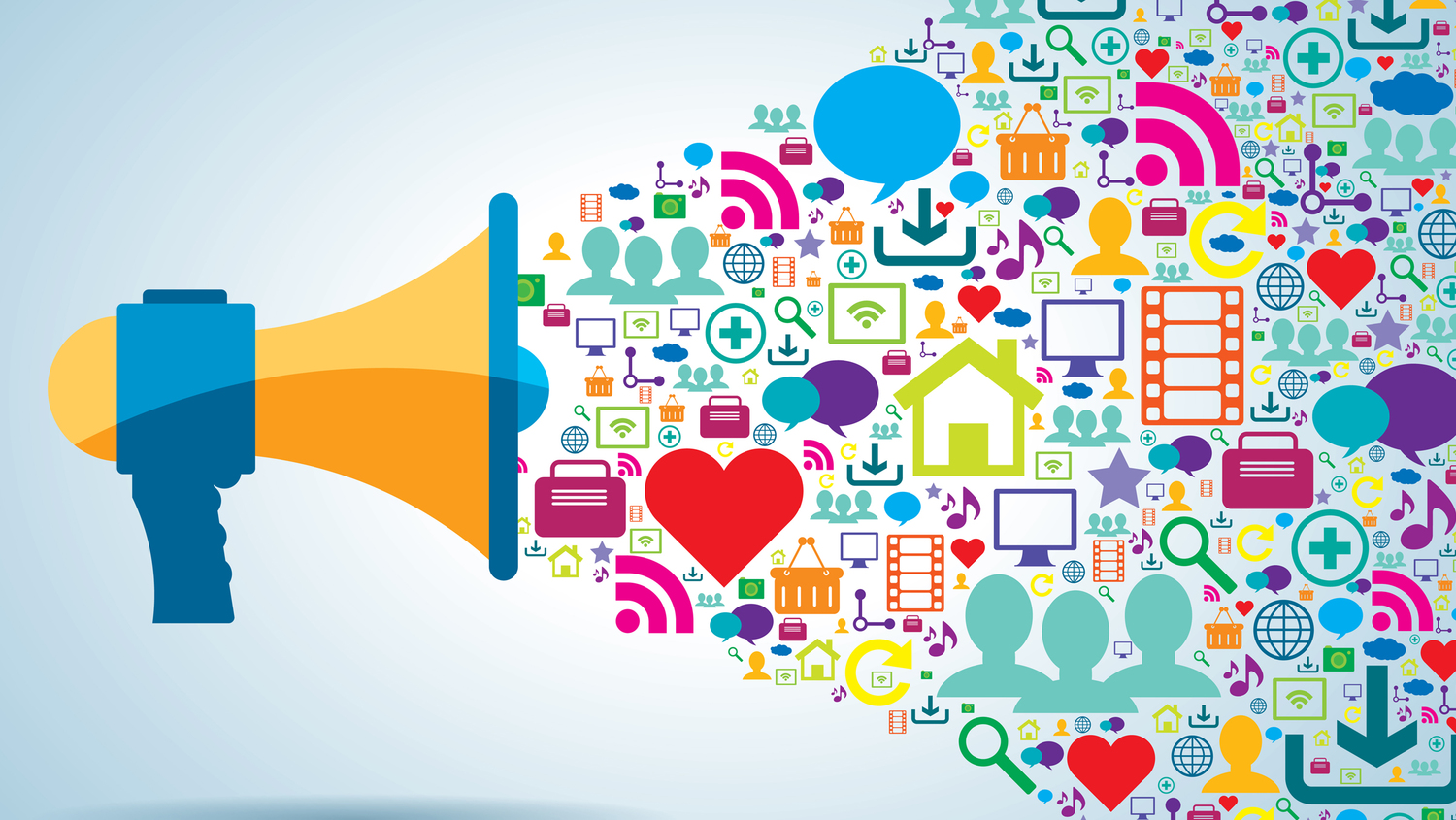 It's at the heart of any branding effort—to stand out, to stand apart, to stand for something. And in the end, to connect with your target audience.
It's likely that your audience has already defined you. Like it, or not, they've already defined your brand—how you're different from others that do what you do. They may have already defined what you bring to the table. Without any effort from you, those existing perceptions are likely to remain. Our process is designed to discover and identify those existing perceptions, as well as the opportunities to establish a unique position relative to competitors, and a unique position in the mind of the market.
Some clients that have engaged with us to develop or refresh their brand have said, "Good luck trying to find something that differentiates us. We're just like the others that do what we do!" In fact, nothing could be further from the truth. During the internal interviews with those clients, the same people that made those observations are describing why they exist, why they're unique, what they do differently and how they are of value. Similarly, during external interviews, their customers are explaining why they prefer working with them and what they bring to the table that's unique and beneficial. All that was needed was to discover those unique truths and sometimes making intangibles a little more tangible through key messaging. And then, using those words to guide and direct the design of all brand communications, helping to establish a difference both verbally and visually.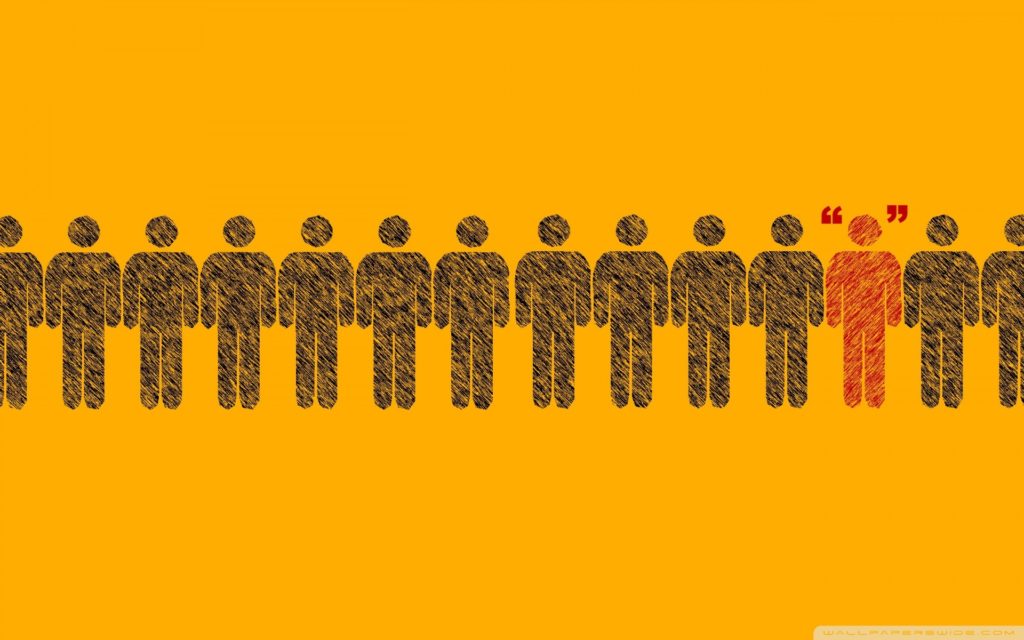 Rather than letting your audience define you, or settling on the misperception that you're just like everybody else, it's time to be proactive in a branding effort to define your difference—your space in the market. You have the opportunity to speak your truth, to break free from the competitive clutter and to tell your story. And, in the end, choose to define what's at the heart of your brand, and not let your audience or your competitors do it for you!
Earlier in this blog series, we've described how the design of a branding program should begin with purpose. By uncovering and identifying your goals and opportunities, and by defining why you exist and stating your unique benefits, your brand perception and communications can speak with purpose and meaning. A purpose and meaning that connects and builds trust with your target audience, brings life to your brand and establishes your difference.
---