---
Signage is usually regarded as a way to identify, direct and inform. Its form generally follows its function. Their design is often utilitarian. However, there's an opportunity to do more.
A major objective of every brand is to stand-out. To differentiate from competitors. To tell the brand story. Your signage should be no different. A sign is often the first physical encounter with your brand. The design of your signage should grow from, and be designed with, the attributes of your brand in mind. Your signage design should reflect and promote the essence of your brand. It should help to reinforce your brand's story.
The display of your brand identity on signage is an opportunity to bring another dimension to your identity in a medium that is unique. All components in the design of your signage can be combined to reinforce brand meaning and increase brand impact. For example:
The scale of main identification signage should be dramatic, or at least, more distinct Your logo may never be seen as large or as dramatically as it may be represented on main signs.
The materials of your signs should make a statement too. Look for opportunities to select materials that relate to your brand and help to reinforce your brand attributes.
Lighting should be used to draw attention as well as aid visibility in low light conditions. And we're not talking about floodlighting. A subtle or more understated use of lighting on internal or external signs can add interest, dimension and definition without being overstated.
Sign placement should be dramatic and unexpected, taking advantage of sight lines and the physical features of your setting or building.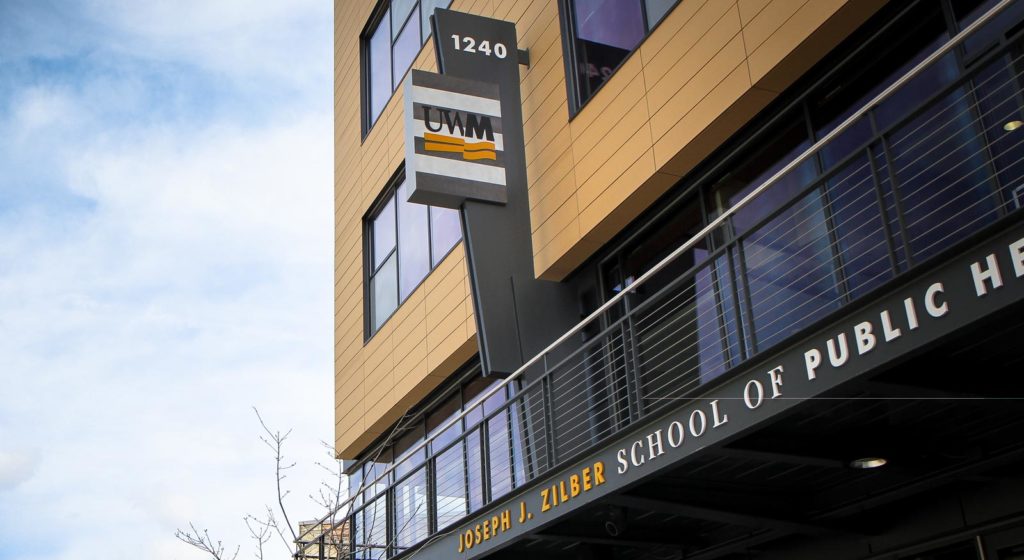 In addition, consider the times your business or location may be covered by the media or represented in your customer communications. Your signage is often the visual spokesperson for your business, providing a focal point or a backdrop in images of your facility.
Along with their normal function to identify, direct and inform, why not make a statement? Signs are an opportunity for you to speak your brand language, make an impression, promote your brand and represent your competitive advantage in the mind of the market.
It's often said that you only have one chance to make a positive first impression. Your signage may be one of the most dramatic and effective opportunities for that first meaningful brand encounter.
---