Have a question about Naming Strategy?
Building on any existing name equity, your new name should align with your distinctive brand attributes—
why you exist and what you offer.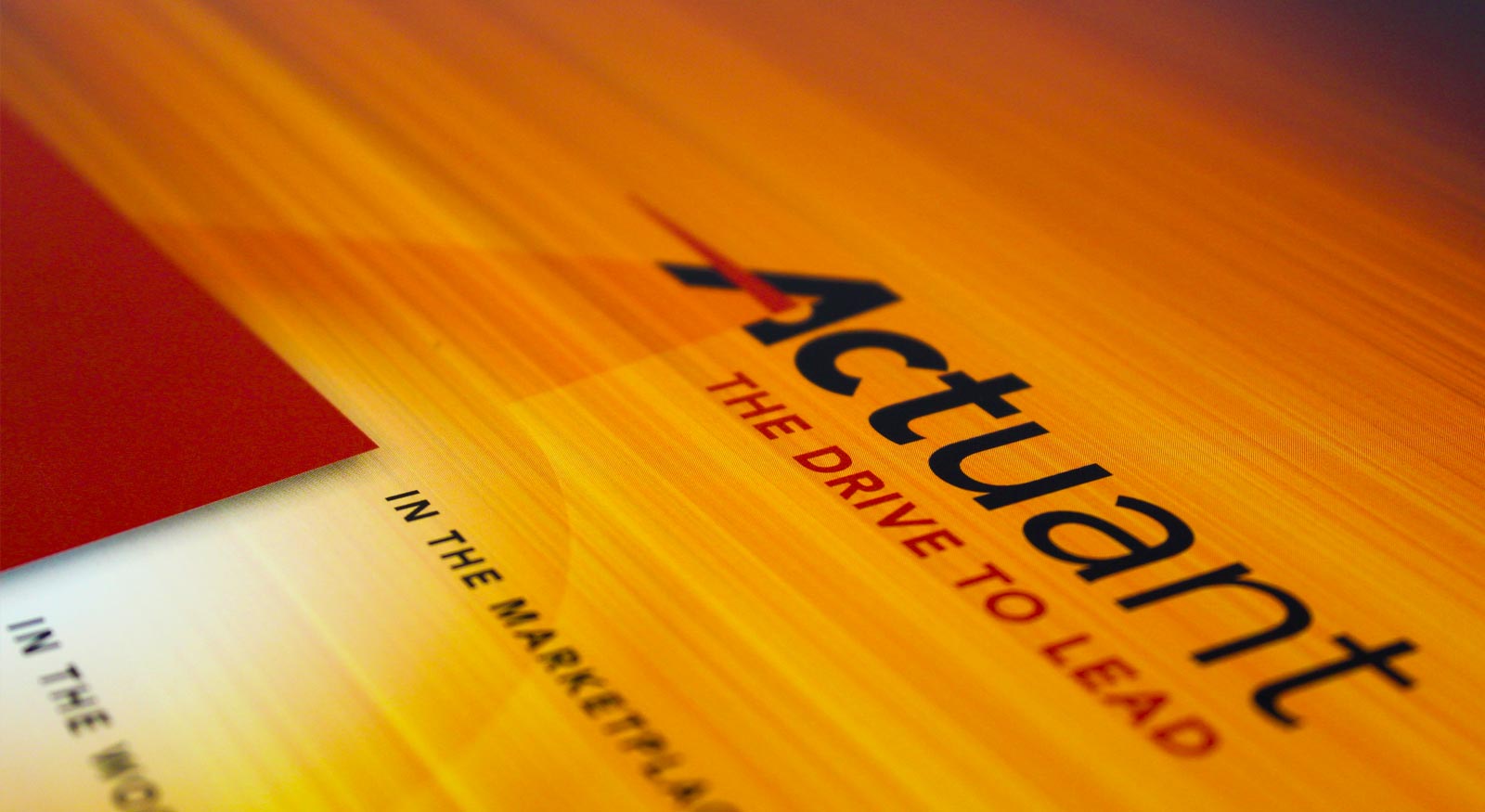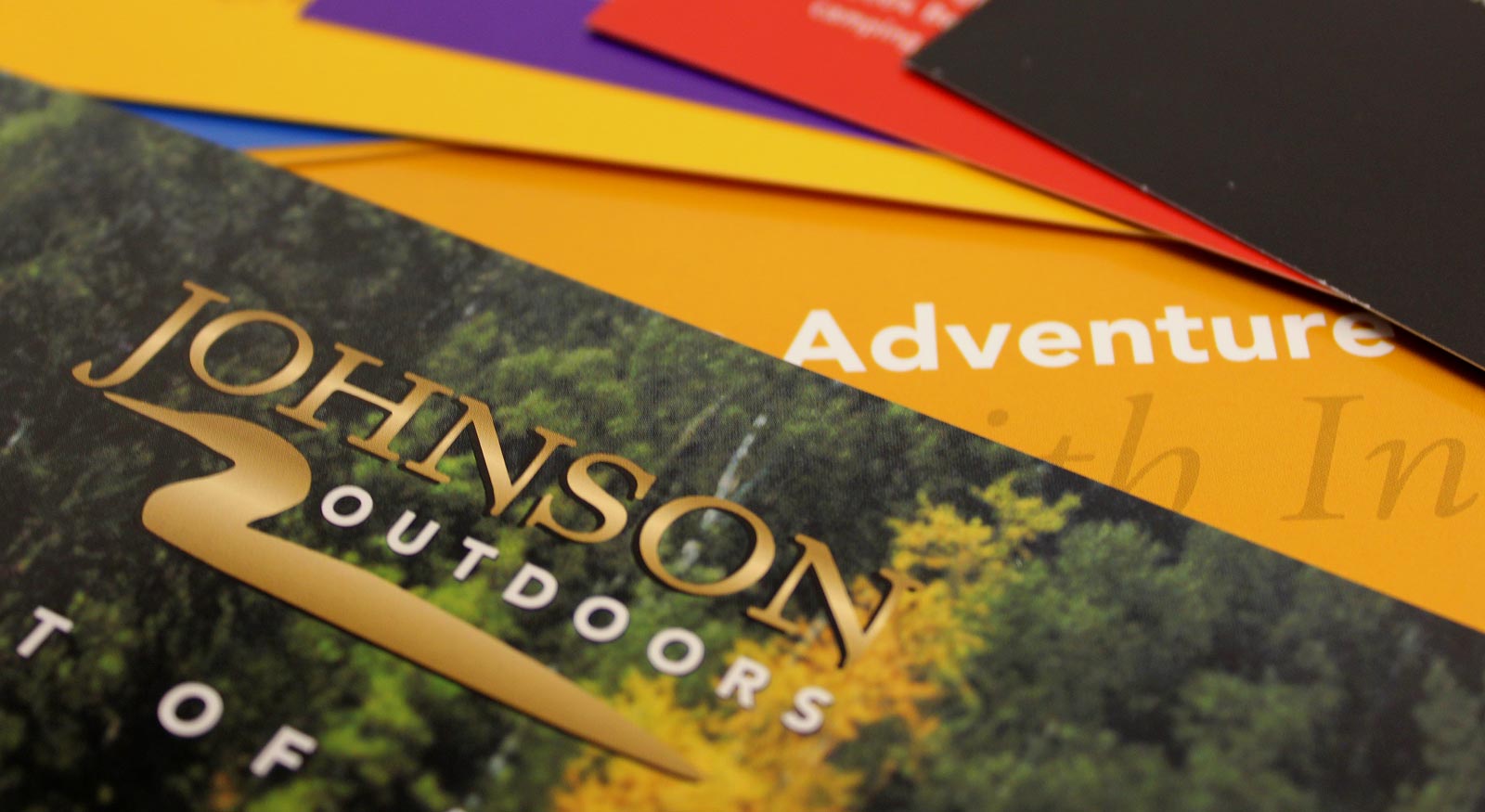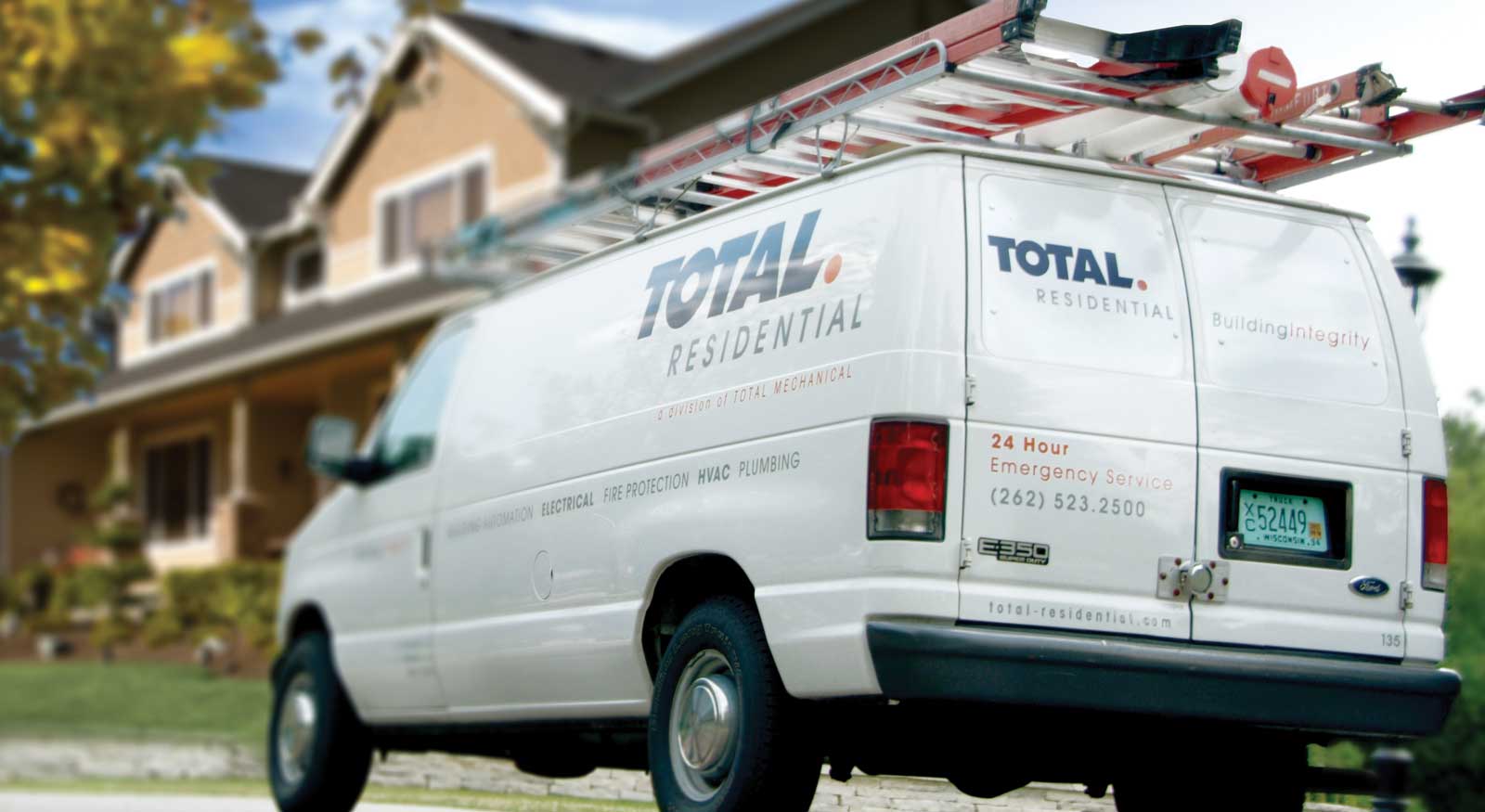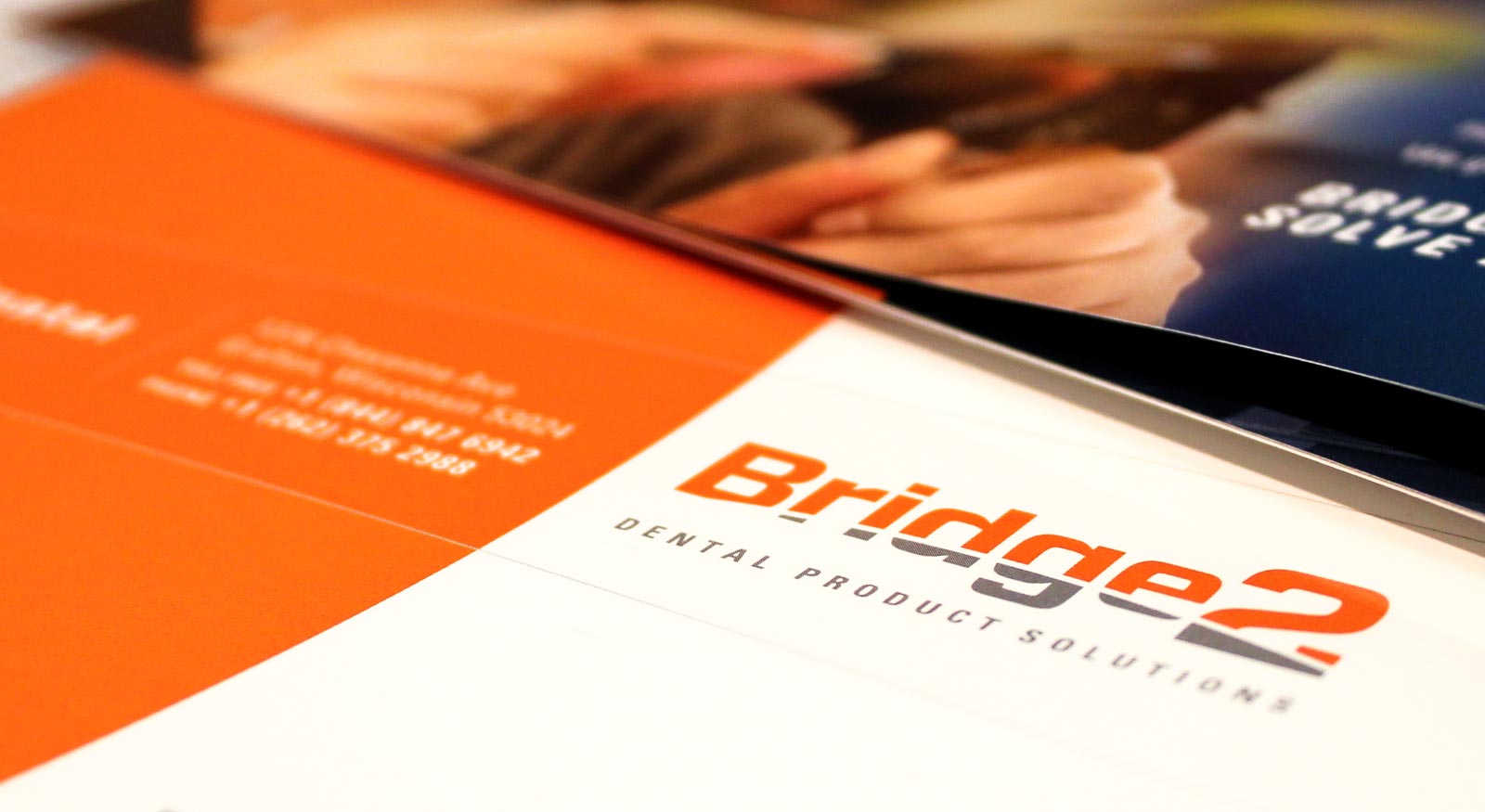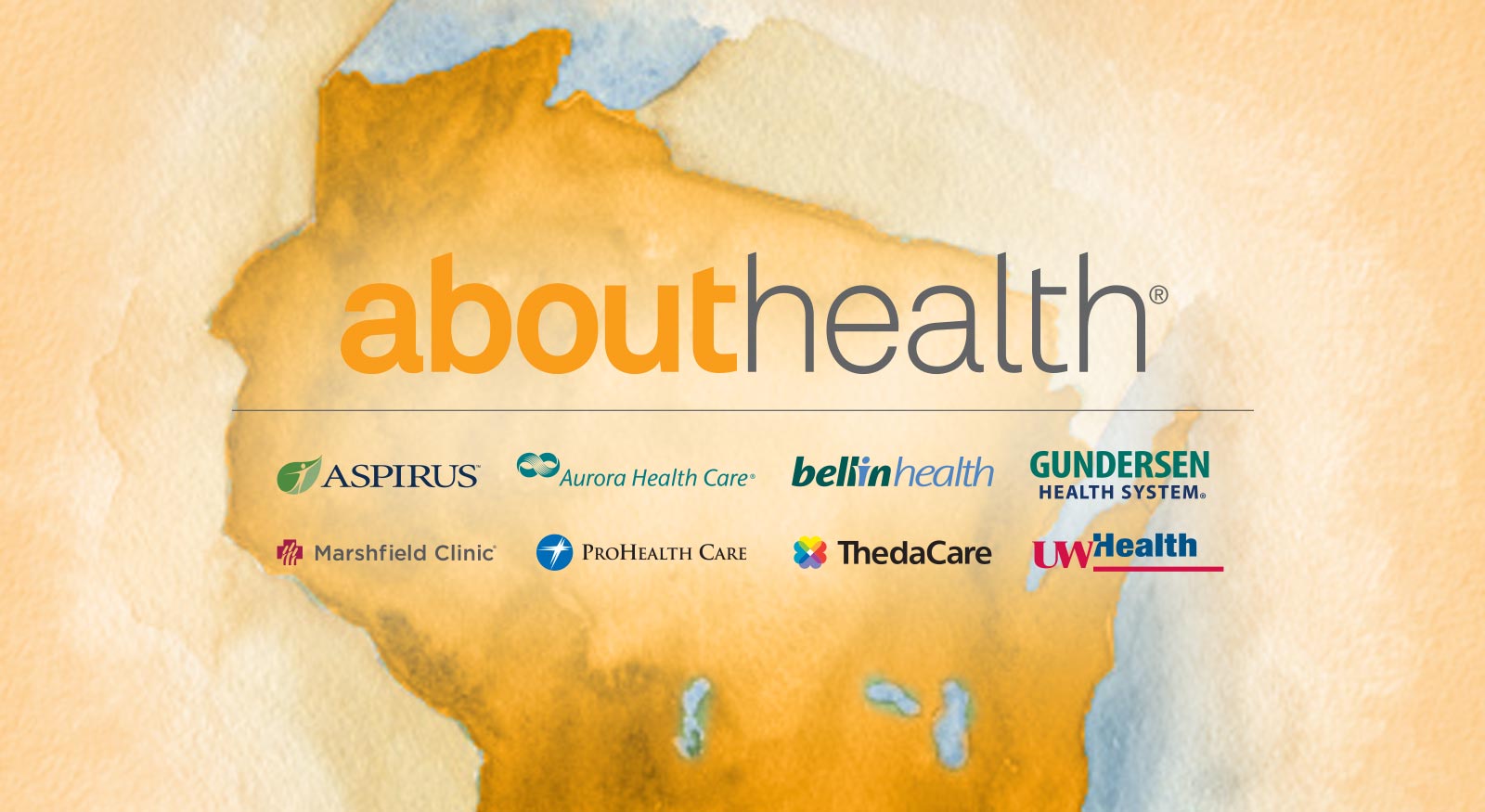 Setting you apart

and conveying the essence of your brand should be your objective for a new name, attracting your audience with meaning beyond the name.