---
Finding opportunities and capitalizing through branding
When clients come to us with brand challenges, we often uncover operational business challenges as well. Inevitably the two are intertwined, because any effective branding activities must reflect the total brand experience — every verbal, visual and experiential touchpoint with customers and stakeholders.
As an example, THIEL addressed both branding and operational business challenges with our client Bridge2, a custom dental product manufacturing business that THIEL helped launch. In this case, the identified opportunity was bringing together two dental product manufacturers for the benefit of OEMs. THIEL developed the identity, messaging, brand look and feel and critical marketing tools that launched Bridge2 to a prominent position in its market.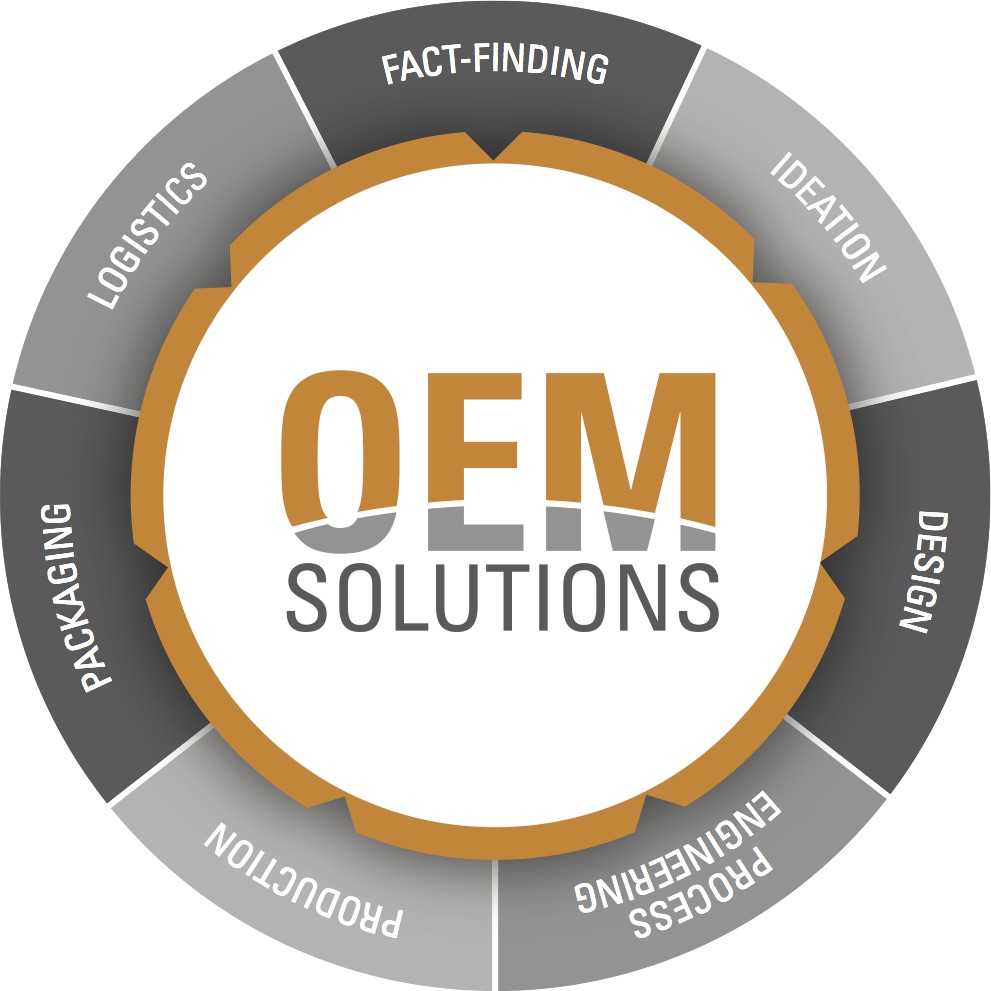 We create breakthroughs by listening to both internal stakeholders and voice of customer opinion to uncover compelling truths about our client's brand. THIEL facilitated collaborative whiteboard sessions with the Bridge2 team to define the service capabilities and value proposition of the new business —identifying how the business would differentiate itself in the market.
We create breakthroughs by differentiating our client's companies. An effective name breaks through the clutter of competitor names. While reviewing the names of other dental manufacturers in the market, we consistently saw literal, descriptive names like "Dental Product Manufacturing Inc." The Bridge2 name itself differentiates from the competition; it begins to tell the story of how the company offers both preventative and restorative custom dental product manufacturing, and provides OEMs the bridge to get into the dental product category — taking them from where they are to where they want to be.
We create breakthroughs by understanding how our client's business fits into the competitive landscape. With Bridge2, as with all of our clients, we make sure the client's messaging stands out from the competitors. THIEL's proprietary Brand Profile® process uncovers and defines our clients' brands, giving them their differentiating story to take to market and the tools they need to capitalize on opportunities.
We create breakthroughs by strategizing. One example, with Bridge2, was the incorporation of keyword rich web videos that allowed the new company to stand out among search results in a saturated market. We integrated print and digital marketing materials, focusing on driving prospective customers towards the videos on the website. Bridge2 now owns the first page of search results—we were able to help them break through that clutter.
THIEL guides clients along the journey from identifying opportunities to capitalizing on the priorities. THIEL brings ideas and recommendations while collaborating with our clients. We achieve results for our clients by helping them understand their brand story, deliver messaging that resonates with their audience, and stand out in the crowded marketplace. THIEL's branding process allows our clients to break through.
---