---
Build a more connected business with model-driven
enterprise B2B Integration
With eMagiz iPaaS, you can say goodbye to the information clutter and technical debt that has been strangling your business growth. eMagiz is a model-driven B2B integration Platform as a Service (iPaaS) and Managed Services (Cloud EDI) tool that can help you integrate your business with unprecedented ease and speed-to-market. Our model-driven B2B integration platform is the ideal solution for systems integrators and software vendors looking for greater speed and agility in their project work.
B2B Integration Platform as a Service (iPaaS)
eMagiz delivers Integration Lifecycle Management (ILM) as a service:
Enables social collaboration and agile project management
Gives you the power to rapidly design and implement enterprise messaging concepts
Has model-driven design tools to create integration solutions
Includes easy, automated cloud deployments and on-premises distribution
Allows for integrated release management with user roles and version control
Features pro-active content management and monitoring tools
Possesses a unique agility to extend, improve and adapt to changes
Cloud EDI Platform
eMagiz offers managed EDI services for supply chain integration to automate:
Order-to-cash processes with trading partners
Purchase-to-pay processes with suppliers
Intercompany logistics processes
Third party logistics (3PL) collaboration
Collaborative Planning, Forecasting and Replenishment (CPFR)
Vendor Managed Inventory (VMI) concepts
ERP data integration (e.g. Exact, Microsoft, SAP)
eMagiz was founded on a simple concept:
The only way for companies to survive in this fast-changing world is to increase their speed of innovation. In a world that is becoming more and more software-driven, organizational success is based on fast delivery and continuous improvement of digital transformation projects. Digital transformation requires a strong foundation of integrations with many different data sources, now locked up in silo's and legacy applications.
Building B2B integrations in this era requires new technology and skills to overcome technical complexities and a cumbersome integration delivery processes. eMagiz offers this new low code technology to deliver robust B2B integration projects with the greatest speed.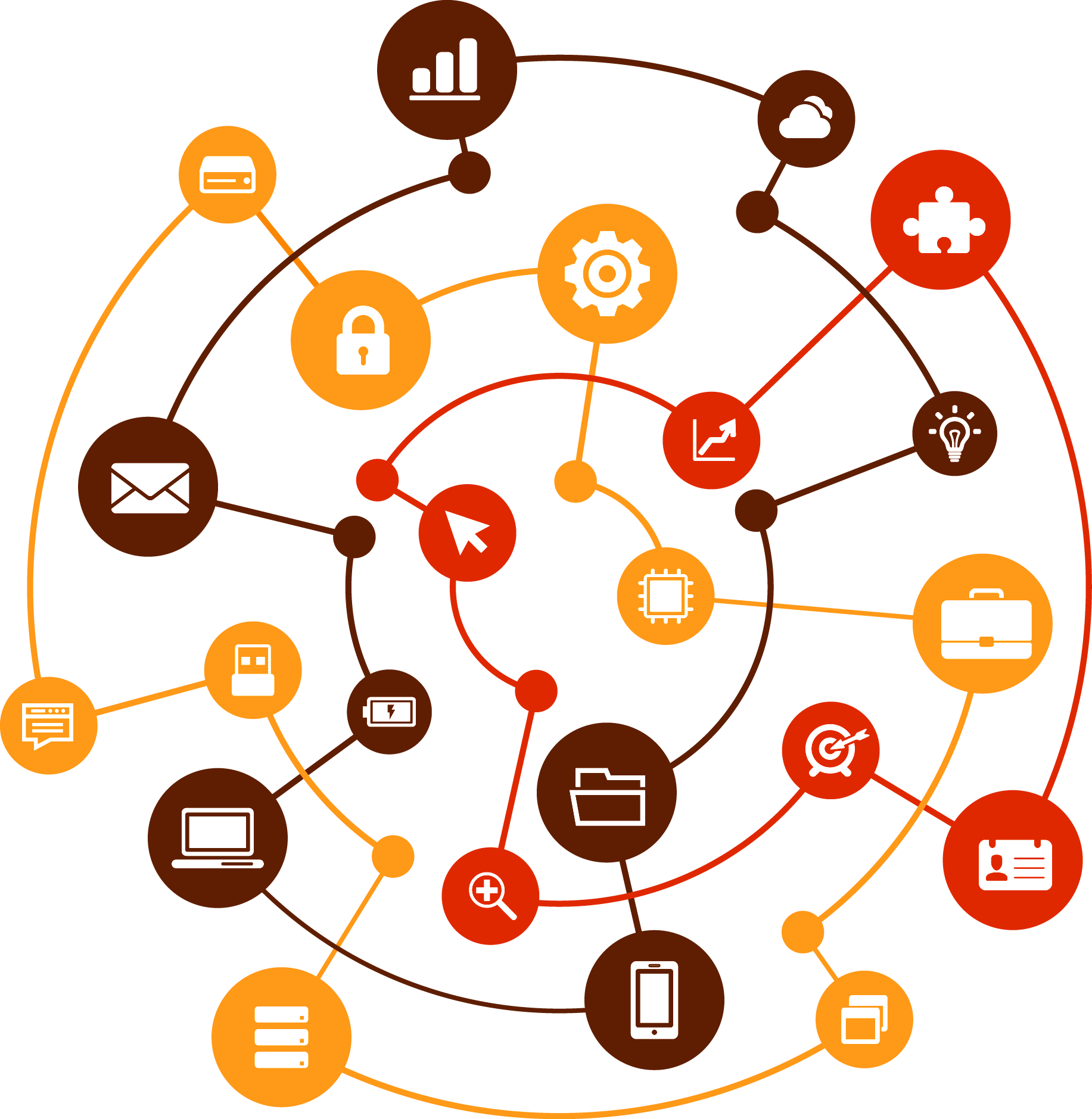 ---