---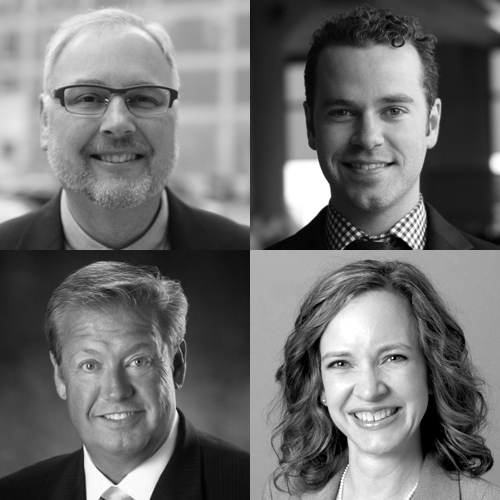 Presenters
Keith Walters, Principal + Strategist, THIEL Design
Bennett Counsell, Marketing Manager, THIEL Design
Gary Zimmerman, President + Founder, Creative Business Interiors
Sarah Ocampo, Director of Marketing, RC Insurance
Wednesday, May 21, 2014
1:45 pm – 2:30 pm
Potawatomi Bingo Casino
Woodland Dreams Ballroom
Seminar Room D
Register for free here
Event Details
Your ability to communicate how your company stands out from the competition is essential to sustain and grow your business. In this session, experts will present case studies and explain how businesses can tell a distinctive story of their company, which compels customers to choose their products and services. You will also hear from two business leaders whose companies stand out through strong branding. This session will actively explore the issues and challenges, and will provide you with practical tips and tools that you can apply immediately to begin strengthening your presence in the marketplace.
View the Keynote Presentation Here
Not able to make our free strategy seminar? No problem, you can view the Corporate Branding & Business Strategy Keynote here.
Directions to Seminar Room D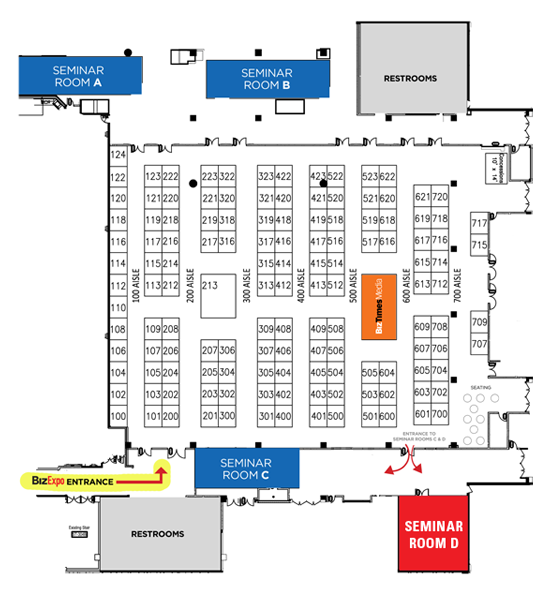 Directions to the 2014 BizExpo at Potawatomi
From the North
• I-43 South to I-94 West (exit 72 E)
• Exit at Clybourn Street/25th Street (exit 309 B)
• Turn left (South) onto 25th Street
• Turn left (East) onto Canal Street
• Turn right at first stoplight onto W. Potawatomi Circle to enter parking structure
• Take the elevator to the 4th floor and enter via the skywalk
From the South
• I-43 North to I-94 West (exit 72 A)
• Exit at Clybourn Street/25th Street (exit 309 B)
• Turn left (South) onto 25th Street
• Turn left (East) onto Canal Street
• Turn right at first stoplight onto W. Potawatomi Circle to enter parking structure
• Take the elevator to the 4th floor and enter via the skywalk
From the East
• I-94 West to Clybourn Street/25th Street (exit 309 B)
• Turn left (South) onto 25th Street
• Turn left (East) onto Canal Street
• Turn right at first stoplight onto W. Potawatomi Circle to enter parking structure
• Take the elevator to the 4th floor and enter via the skywalk
From the West
• I-94 East to 26th Street/St. Paul Avenue (exit 309 B)
• Turn right (East) onto St. Paul Avenue
• Turn right (South) onto 25th Street
• Turn left (East) onto Canal Street
• Turn right at first stoplight onto W. Potawatomi Circle to enter parking structure
• Take the elevator to the 4th floor and enter via the skywalk
---