Website Maintenance Services
With our website assurance programs, our team of experts proactively monitor, support, and maintain the effectiveness of your website for a reasonable monthly cost.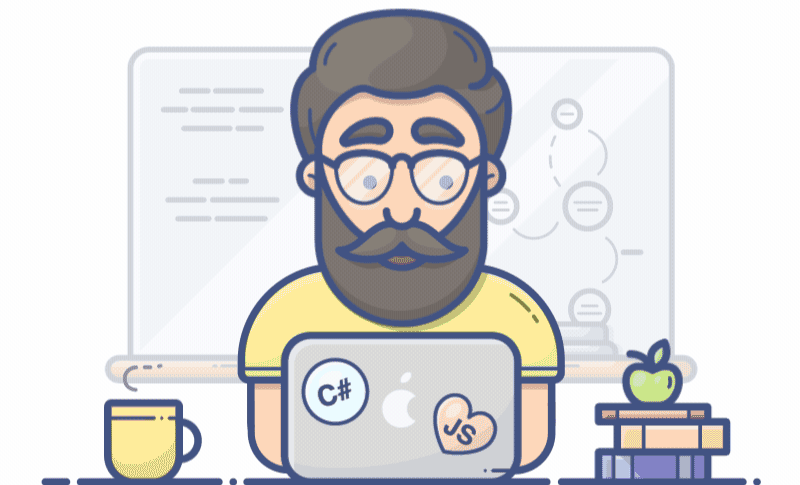 Competitive Advantage
Assuring your website is working
to help set you apart

Peace of Mind
Knowing your website is
functioning at top performance

No Surprises
With a consistent
monthly fee for services
As Your Business Changes And Grows, So Should Your Website.
While the purpose remains the same: to build awareness or sell a product, your site cannot sit still. Our job is simple, keep your website up-to-date, secure, up and running, and bug-free.
THIEL offers two levels of Web Assurance programs providing ongoing maintenance, support and expert insight within a reduced fee structure. These plans can also be customized to suit your specific needs.
Professional
Assurance Manager

Security monitoring

5 hours of support

Monthly analytic reports

Yearly recommendations

Yearly competitor reviews

Plugin and CMS updates

Weekly on-server backups
Strategic
Dedicated Assurance Manager

Security monitoring

10 hours of support

Monthly analytic reports

Quarterly recommendations

Quarterly competitor reviews

Plugin and CMS updates

Daily cloud backups