We're a Milwaukee video production and visual storytelling agency. We tell stories that create emotional connections and

drive action

.

Animation Videos
Stunning animated videos that up your impact

Awareness Videos
Awareness videos that generate a robust ROI

Advertising Videos
Advertising videos that boost your business

Interview Videos
Interview videos that connect with your marketplace

Marketing Videos
Marketing videos that are compelling and actionable

Corporate Videos
Corporate videos that help you stand out from the rest

Motion Graphic Videos
Videos that increase engagement and drive action Storytelling Videos
Videos that express big ideas and draw attention Testimonial Videos
Videos that use experience to convert
Videos should measurably drive leads, sales, and deeper engagement. A company video needs to act as a growth engine powering lead generation and nurturing sales opportunities.
Video is a versatile and engaging content format that not only gives us a real-life picture of what is going on; it's also easy to share across multiple platforms. Consumers like it because it's easy to digest, entertaining and engaging, and marketers like it because it can give a potentially huge return on investment (ROI) through many channels.
Video is also very accessible to anyone with internet access, both to watch and to produce. While there is certainly a trend towards higher quality video on a professional level, anyone can hop onto their laptop and create their own video in under an hour.
Alegeus Technologies Video
Rotary International Video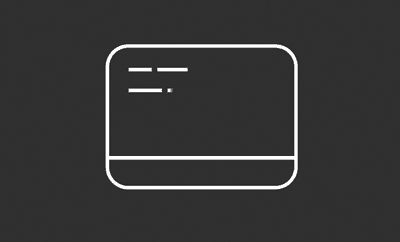 What to learn more about our video production services?