Easily Engage and Connect
With Your Sales Reps and Distributors
and collect data you never knew existed
Establish a direct line of communication with sales reps to easily and efficiently get product specifications, product promotions and other information out, and to enable distributors to communicate back.
Our mobile app will not only improve your sales support, it will make day-to-day business easier for sales reps by allowing them to quickly access product information, participate in sales incentives, and share marketing materials through one source on their mobile devices. Additionally, the push-notification feature enables you to efficiently automate direct communication to sales reps.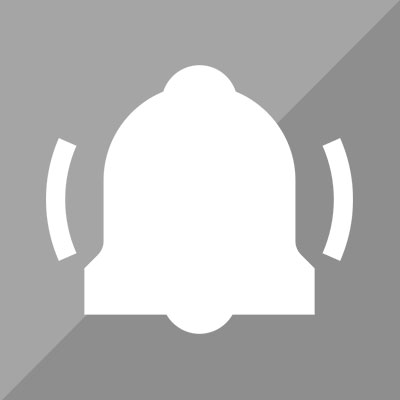 Push Notifications
Communicate with your sales reps in real-time, directly to their mobile devices.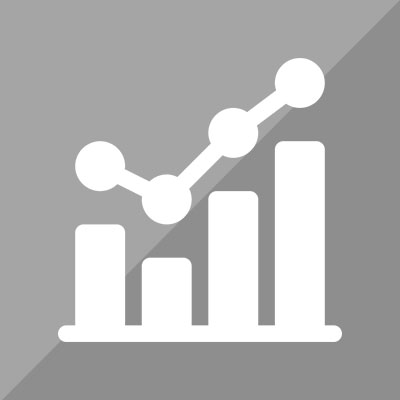 Data and Analytics
Discover your most active sales reps and build your customer database.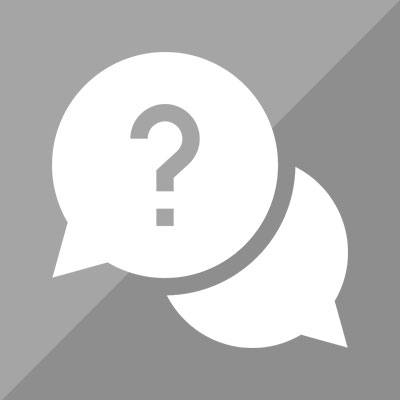 Distributor Support
Provide your sales reps with the support they need, when they need it.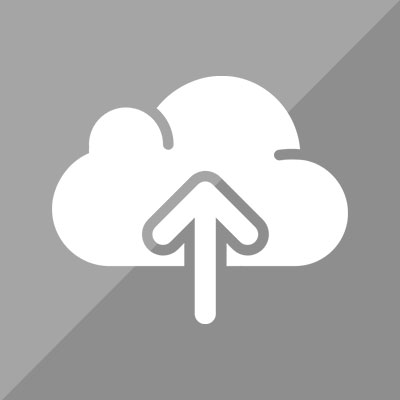 Tools and Resources
Empower your sales reps with up-to-date tools and resources to help sell more stuff.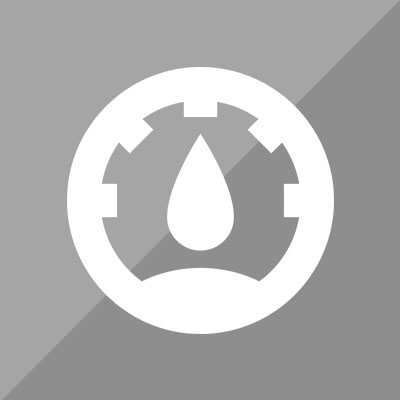 Easy To Use Dashboard
Update resources through an easy-to-use, private dashboard.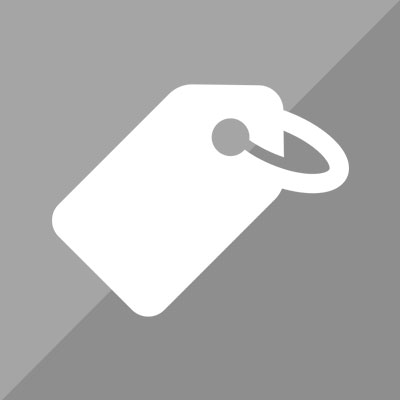 White Label Application
Build brand awareness with your sales reps and your customers.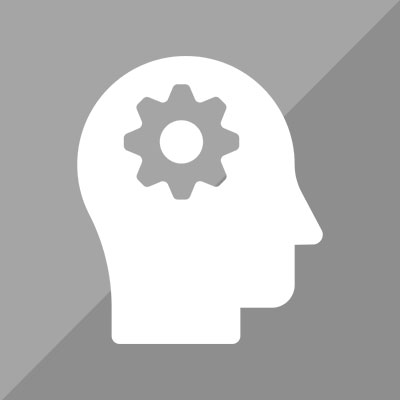 Sales Training
Provide your sales reps with the training they need to sell more product.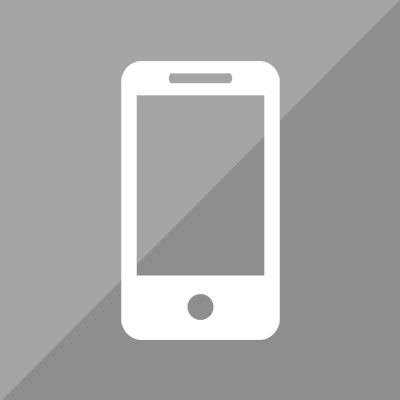 Works On Any Device
Engage your sales reps. Apple or Android, it doesn't matter.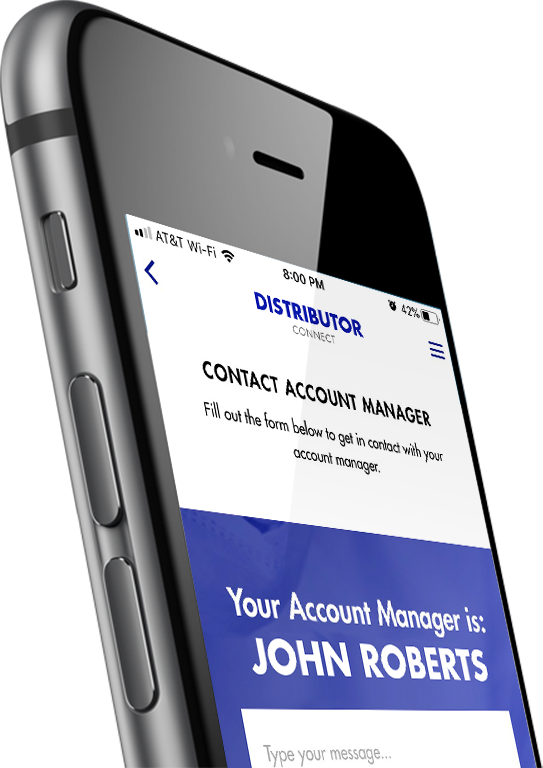 We're On A Mission
To Help you
better communicate with sales reps and collect valuable data along the way.