Our agency has a long history of award-winning annual report design. Annual Report Strategy
Annual report strategy that is backed by verifiable data and research Annual Report Planning
With over 400 annual reports under our belt, we know how to get the job done. Annual Report Design
Annual report design that honors your brand, investors, shareholders, or donors
To achieve great annual report design requires a combination of clear financial reporting, interesting infographics, concise content structure and high-quality print.
We do all that. We bring together effective communication, strong content structures, and outstanding design and production to produce engaging and inspiring reporting.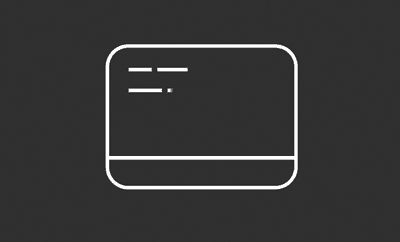 What to learn more about our annual report services?