Snap-on
Throughout our long working relationship with Snap-on, THIEL has always connected with the heritage of the company in all efforts to strengthen this well known global brand.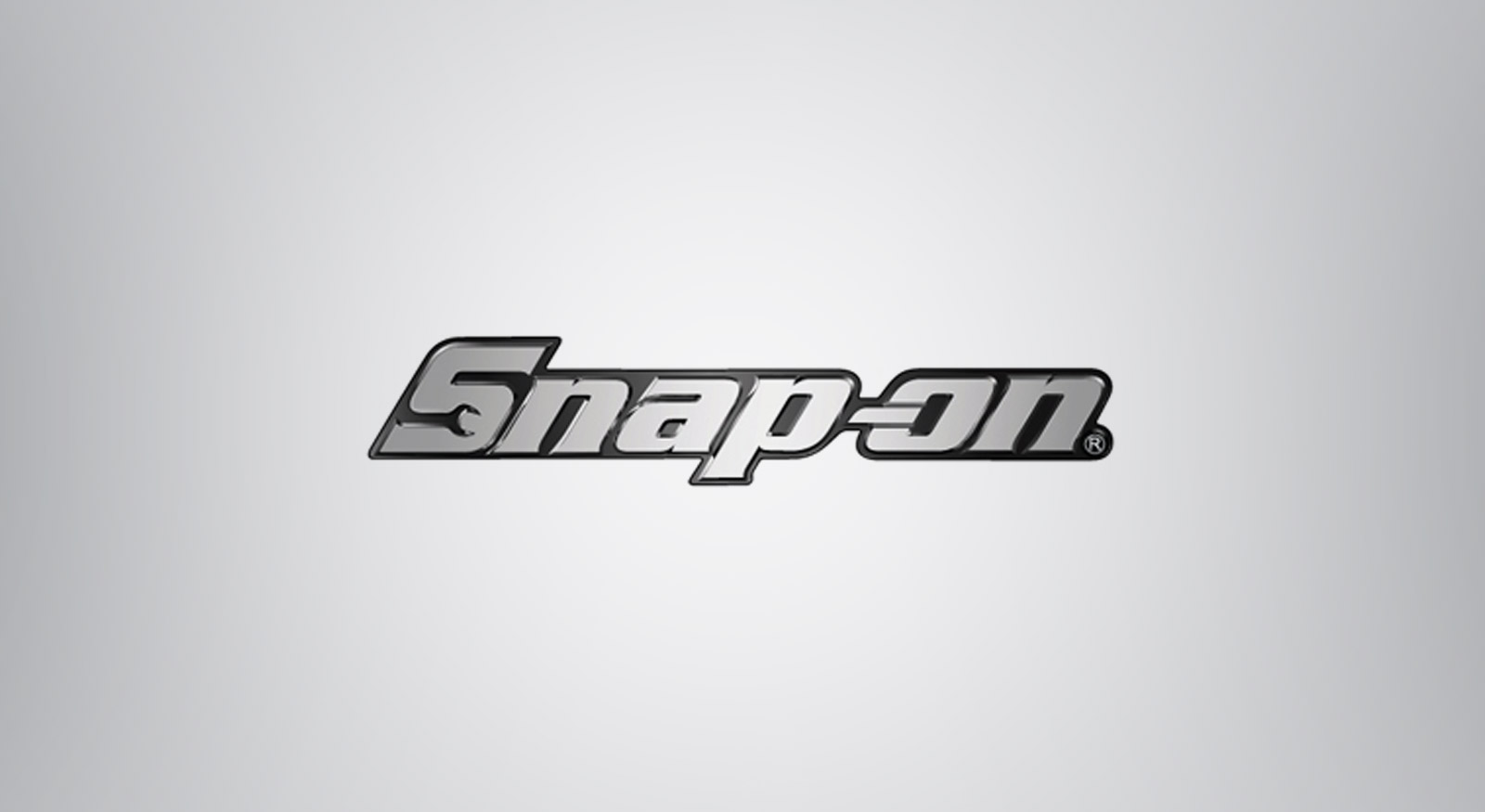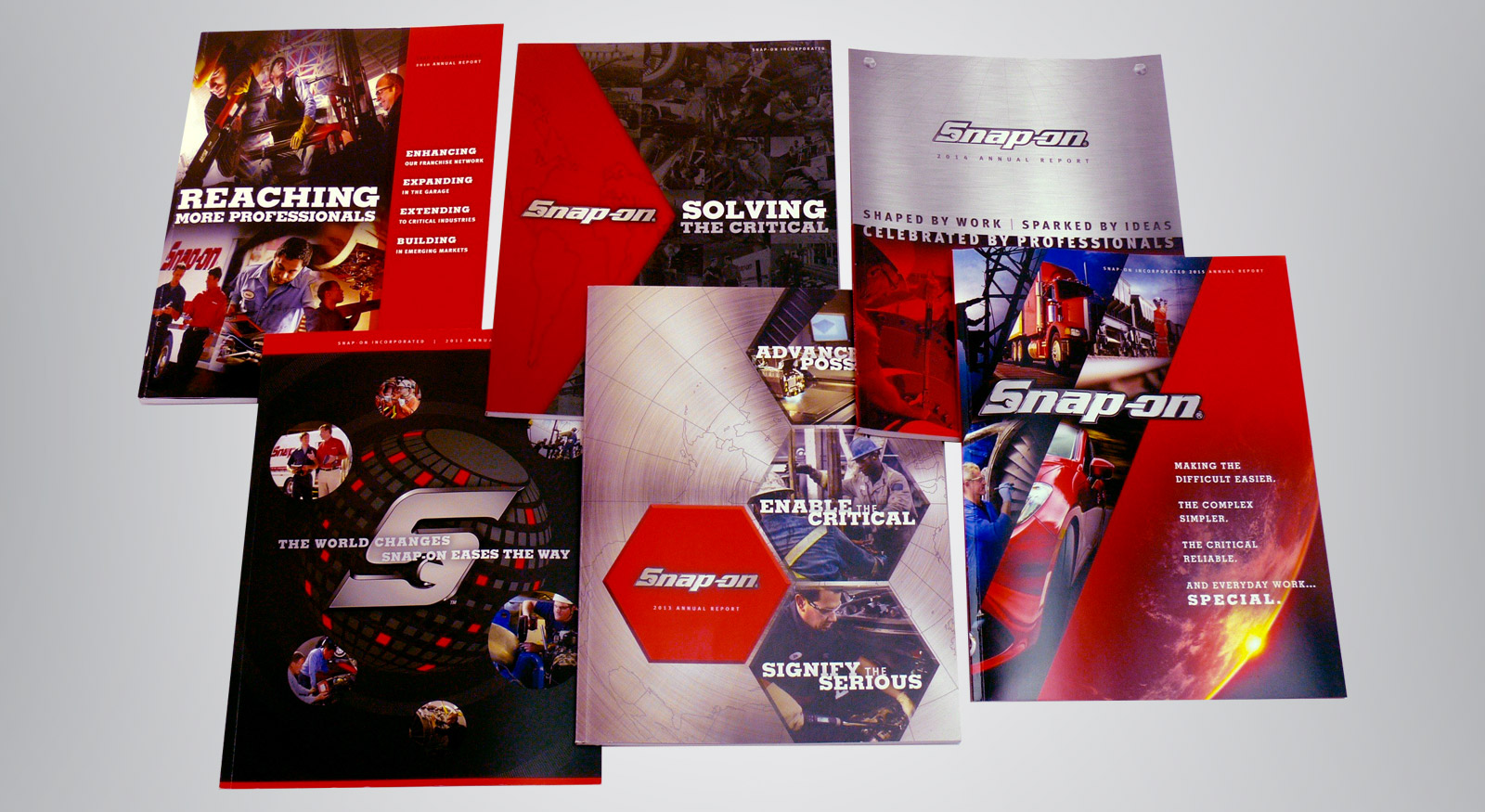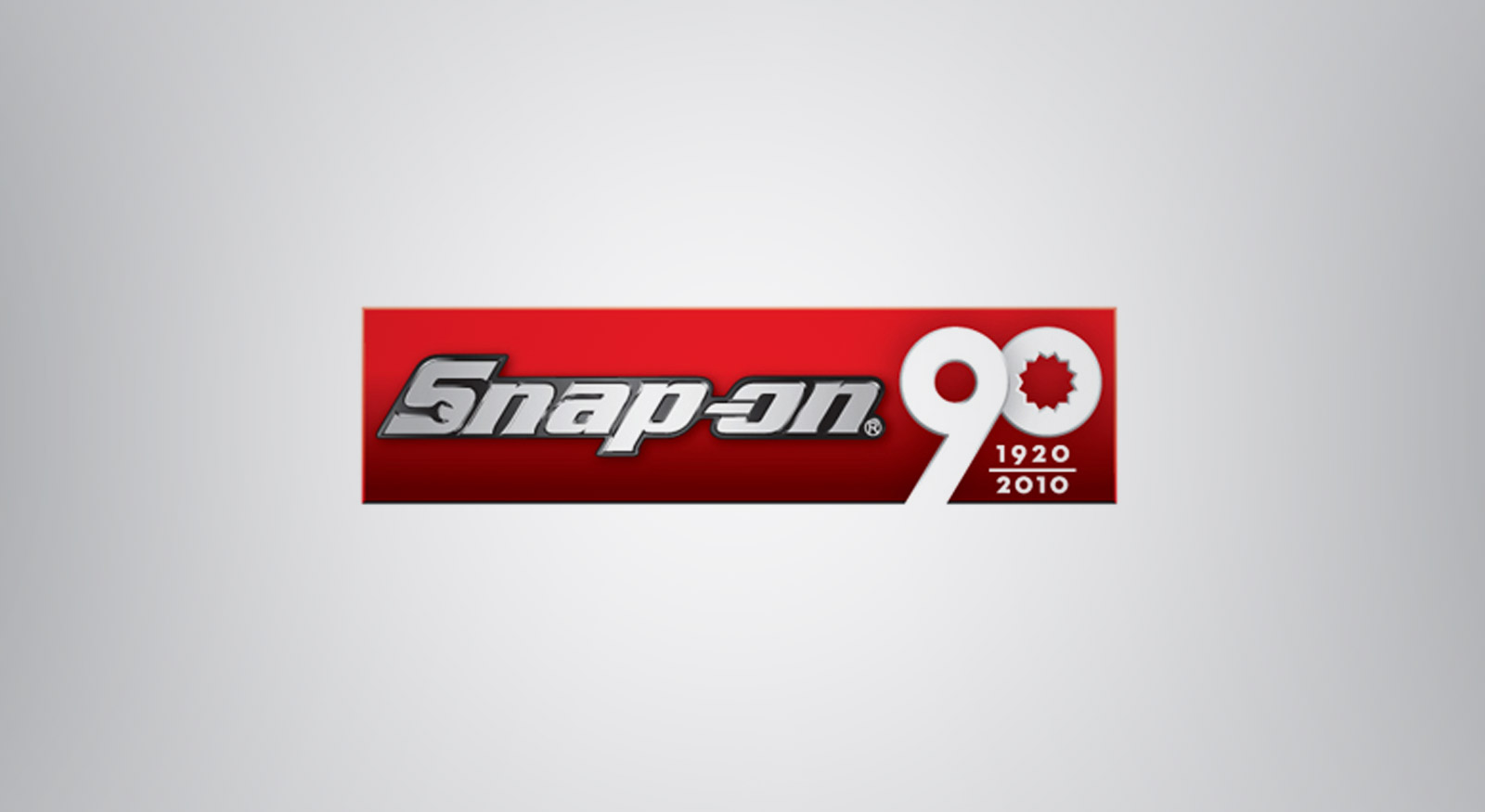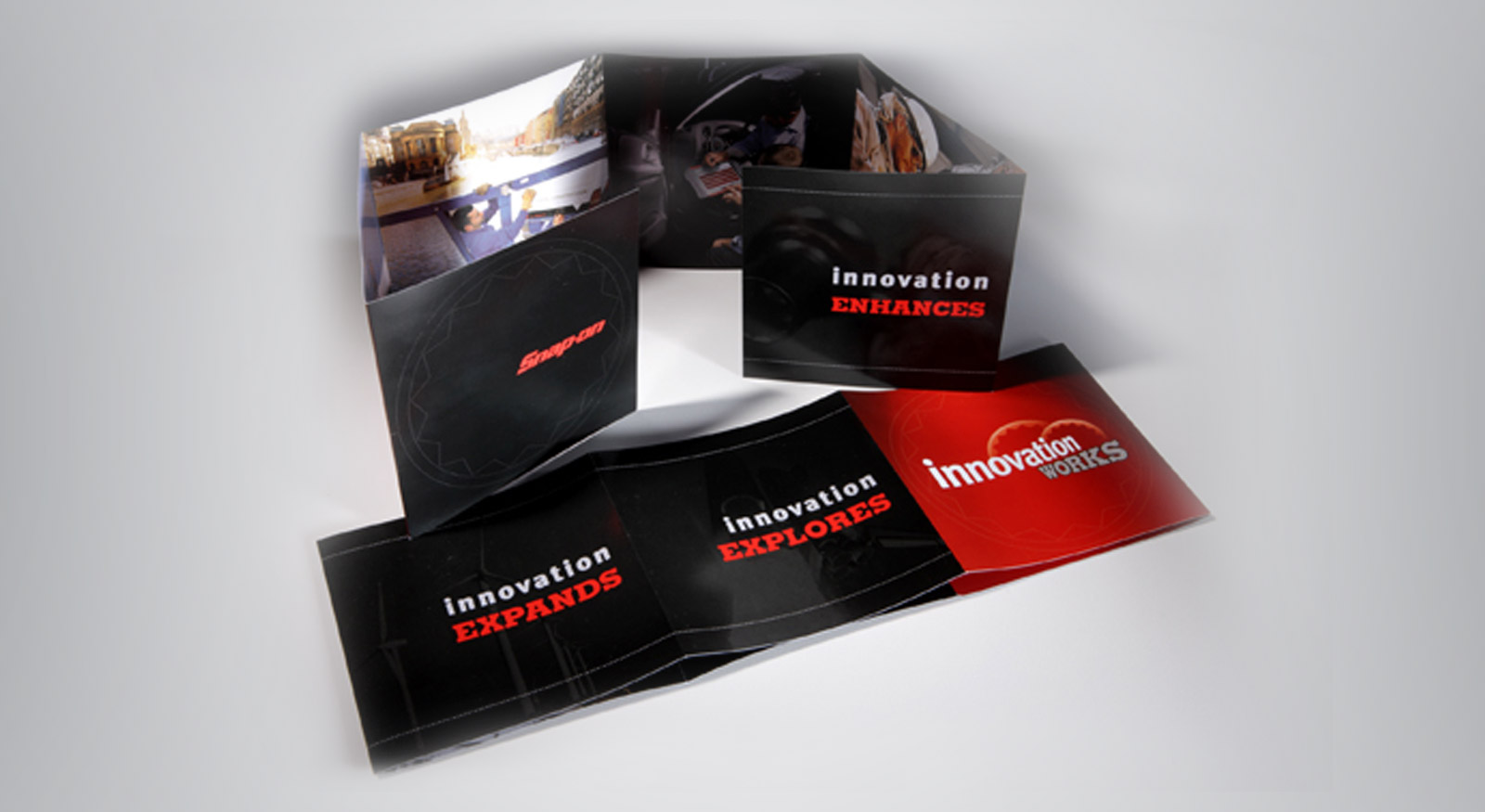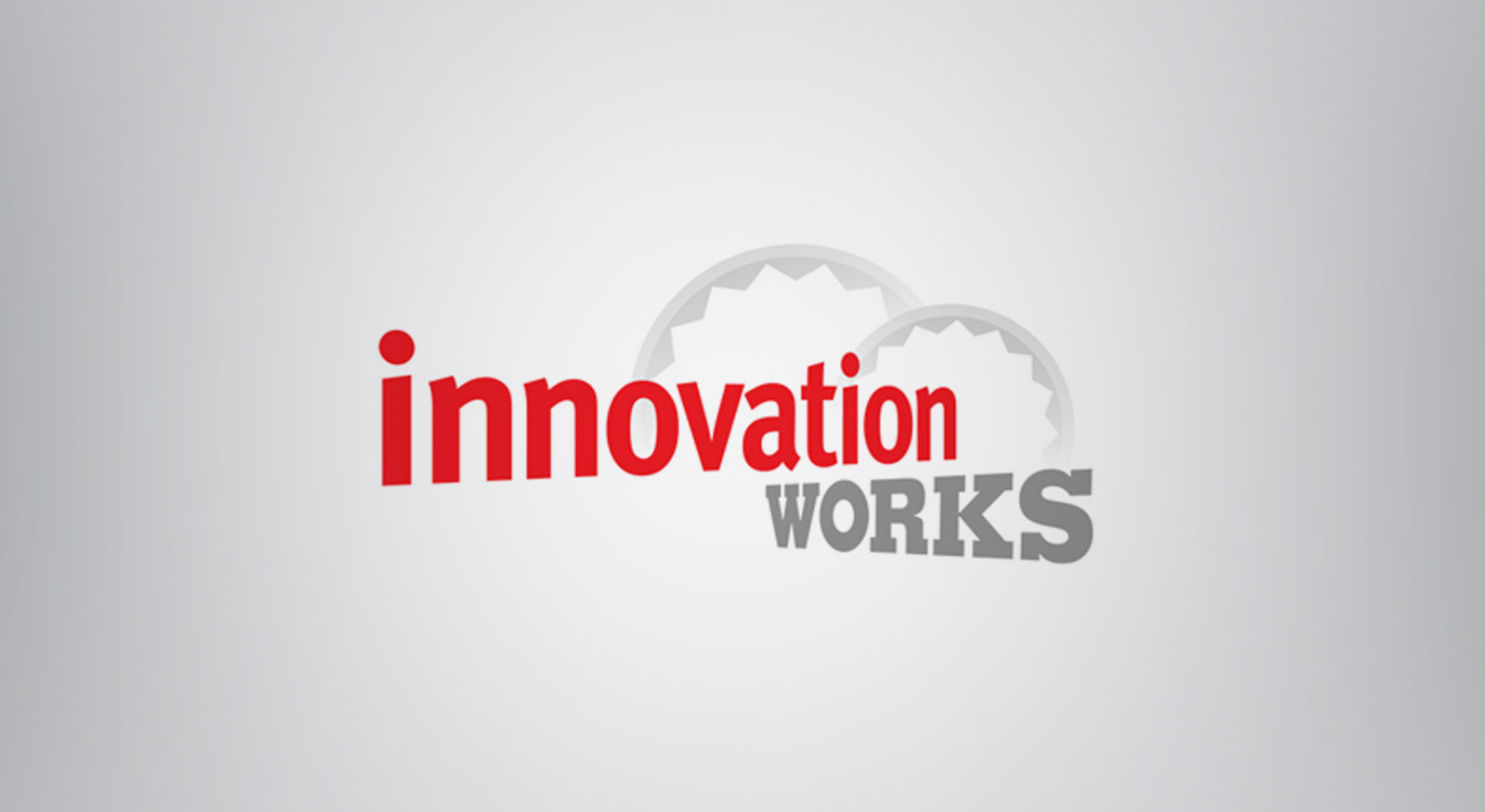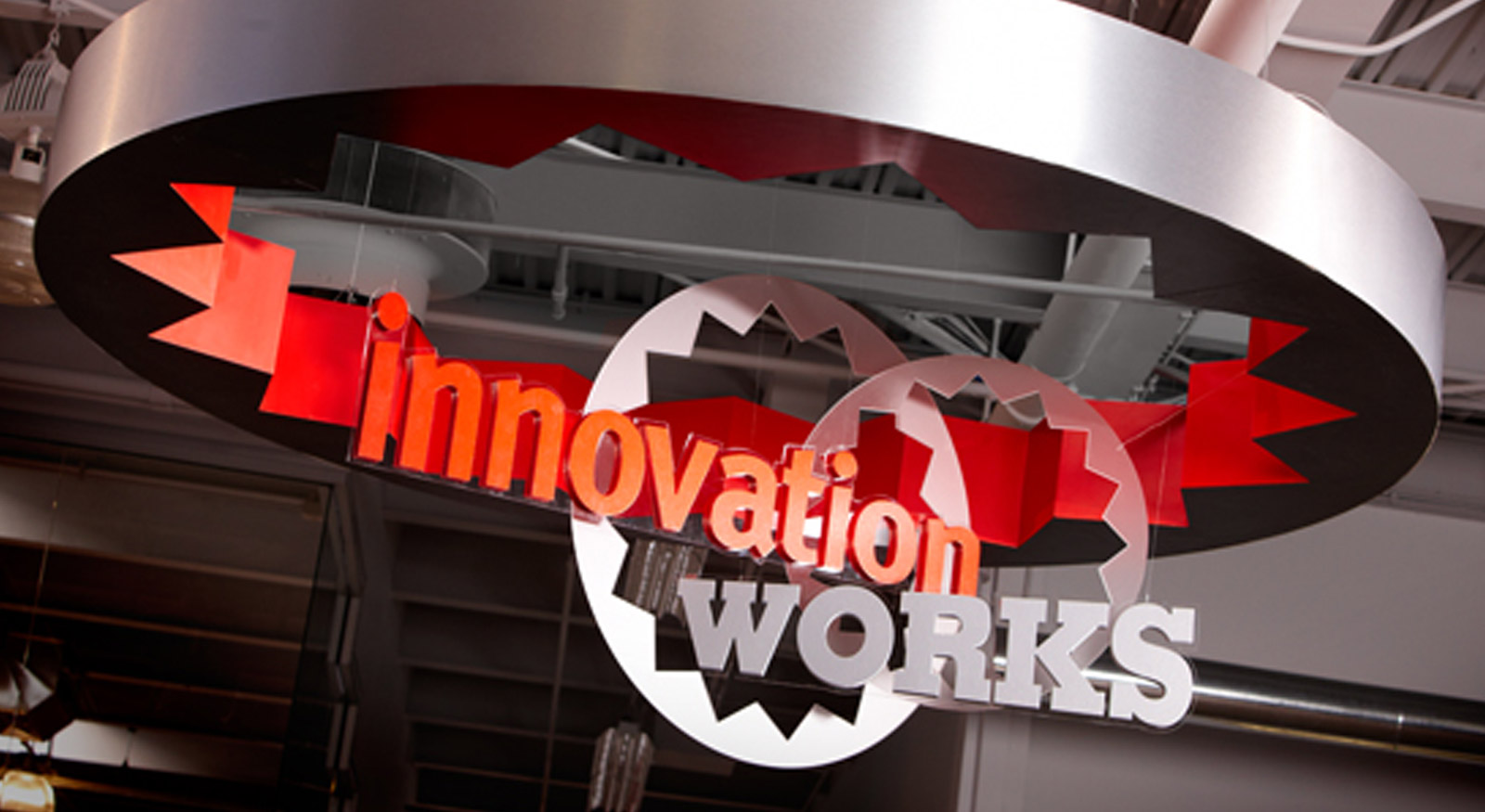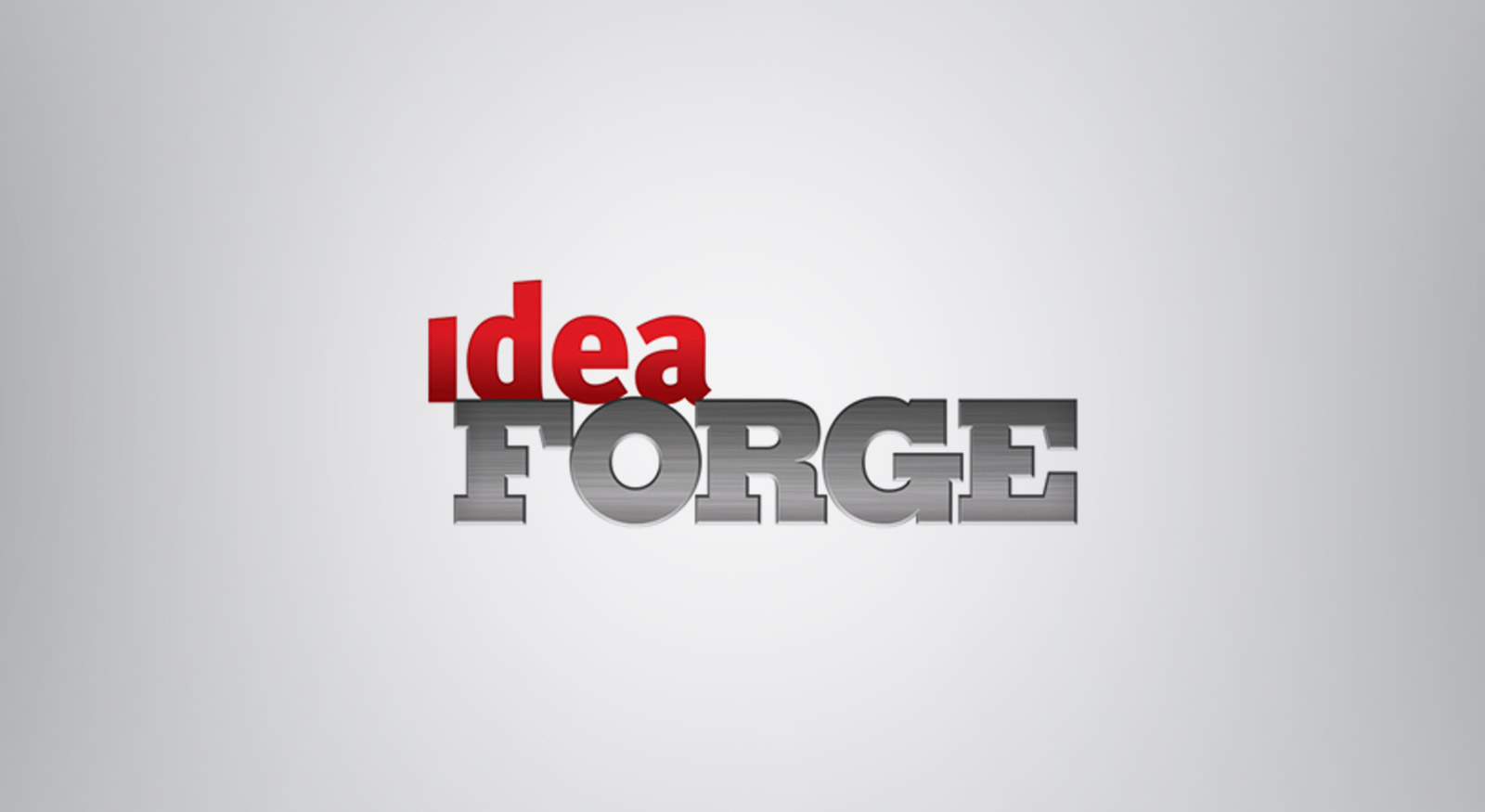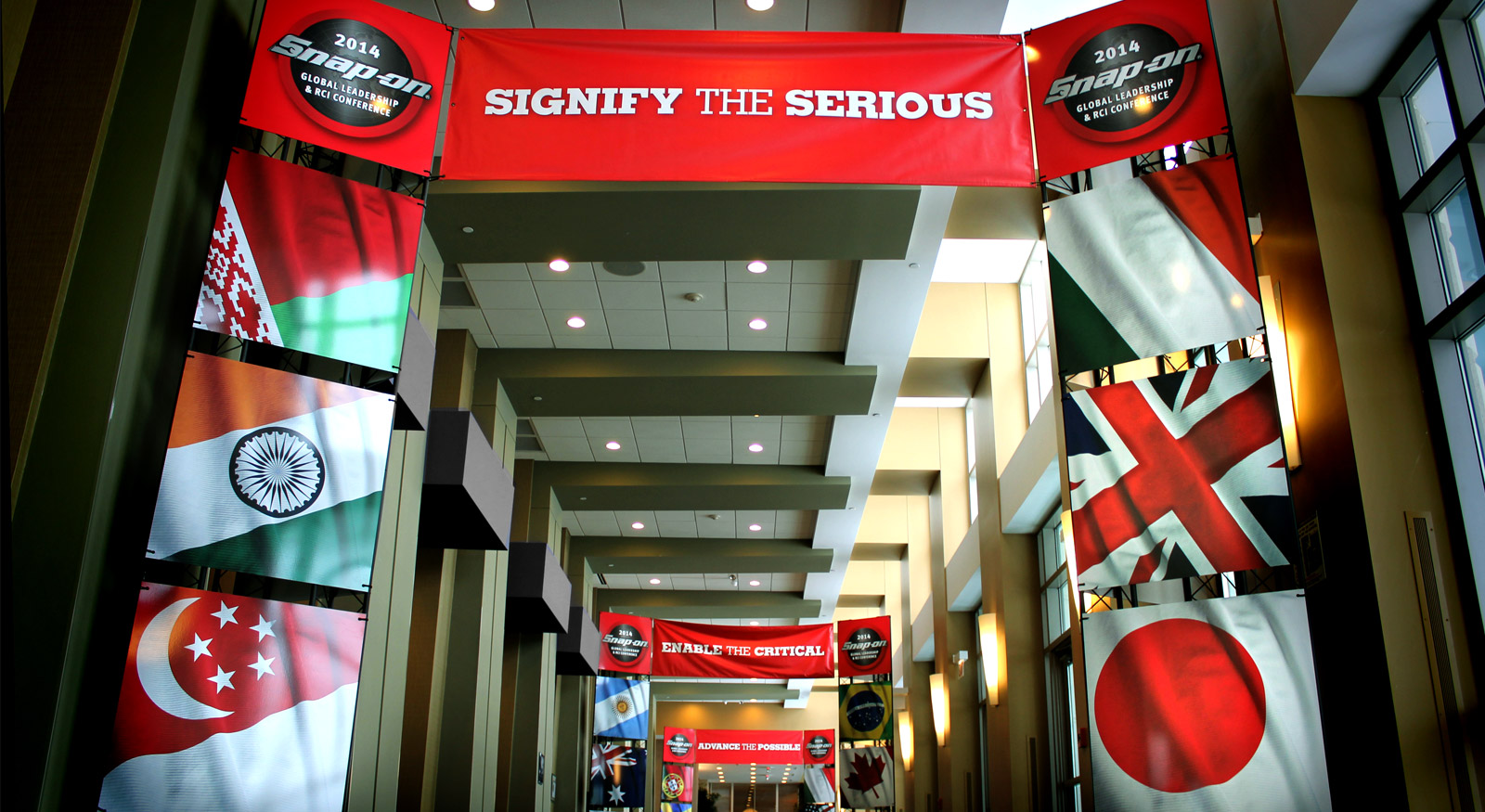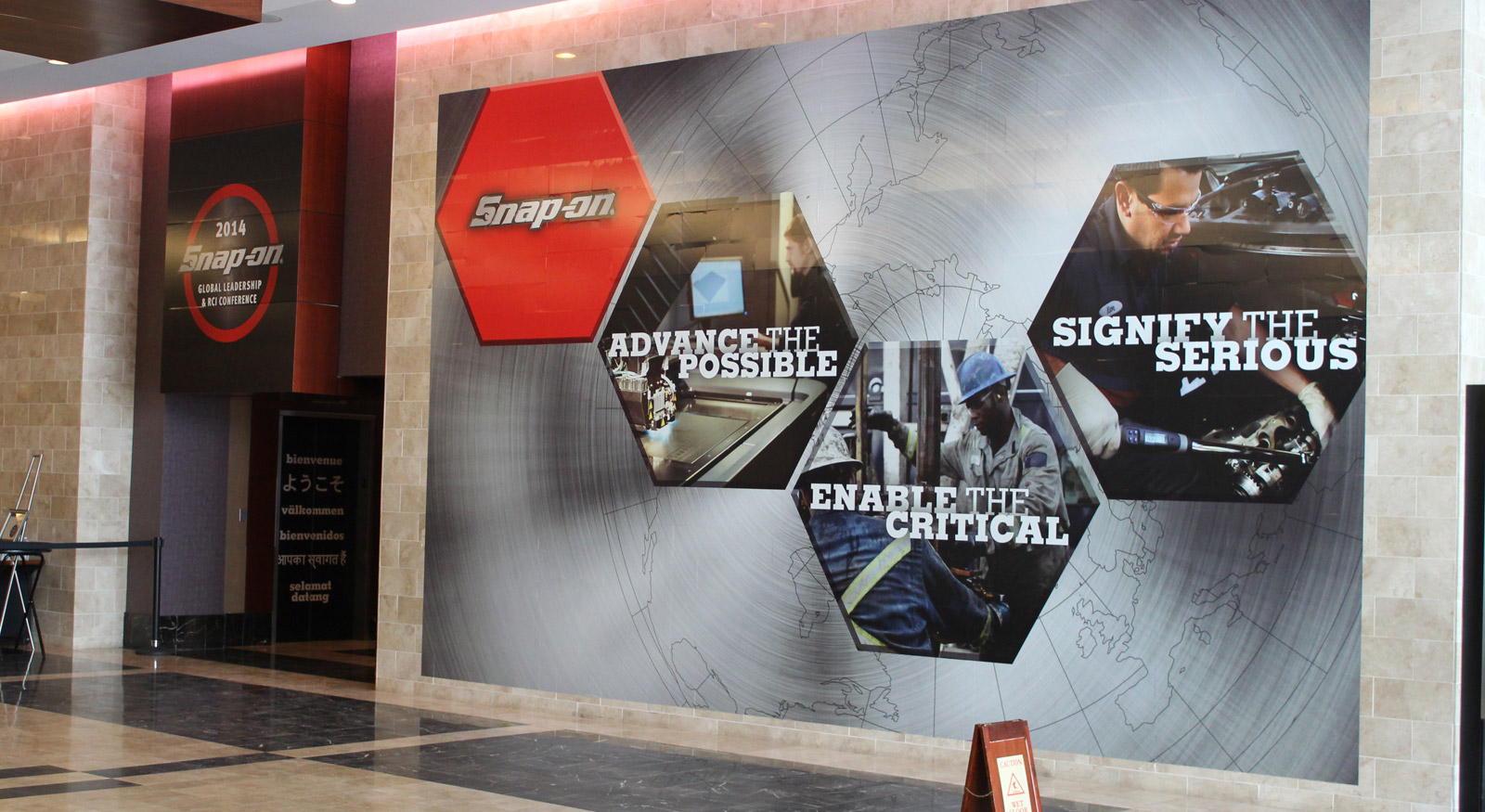 Beginning with the brand identity update, research revealed its impact and visibility could be substantially increased in all venues, including visibility as a sponsor at international racing events. The essence and strength of the brand is leveraged in all communications, and the spirit of the Snap-on brand is expressed in all customer and investor touchpoints. Strategic messaging helps to establish the strength of the company's products in all worldwide critical industries, beyond just automotive.
"THIEL's creative capabilities are world class. They can stand with the best in capturing and evoking brands and ideas in compelling form."
Andy Ginger
President - Industrial, Snap-on Inc.