Microbrush
Convenient. Consistent.
Control.
As a trusted manufacturer of dental tools and accessories for dental professionals, Microbrush exists to create restorative tools and accessories that help dentists excel at their craft.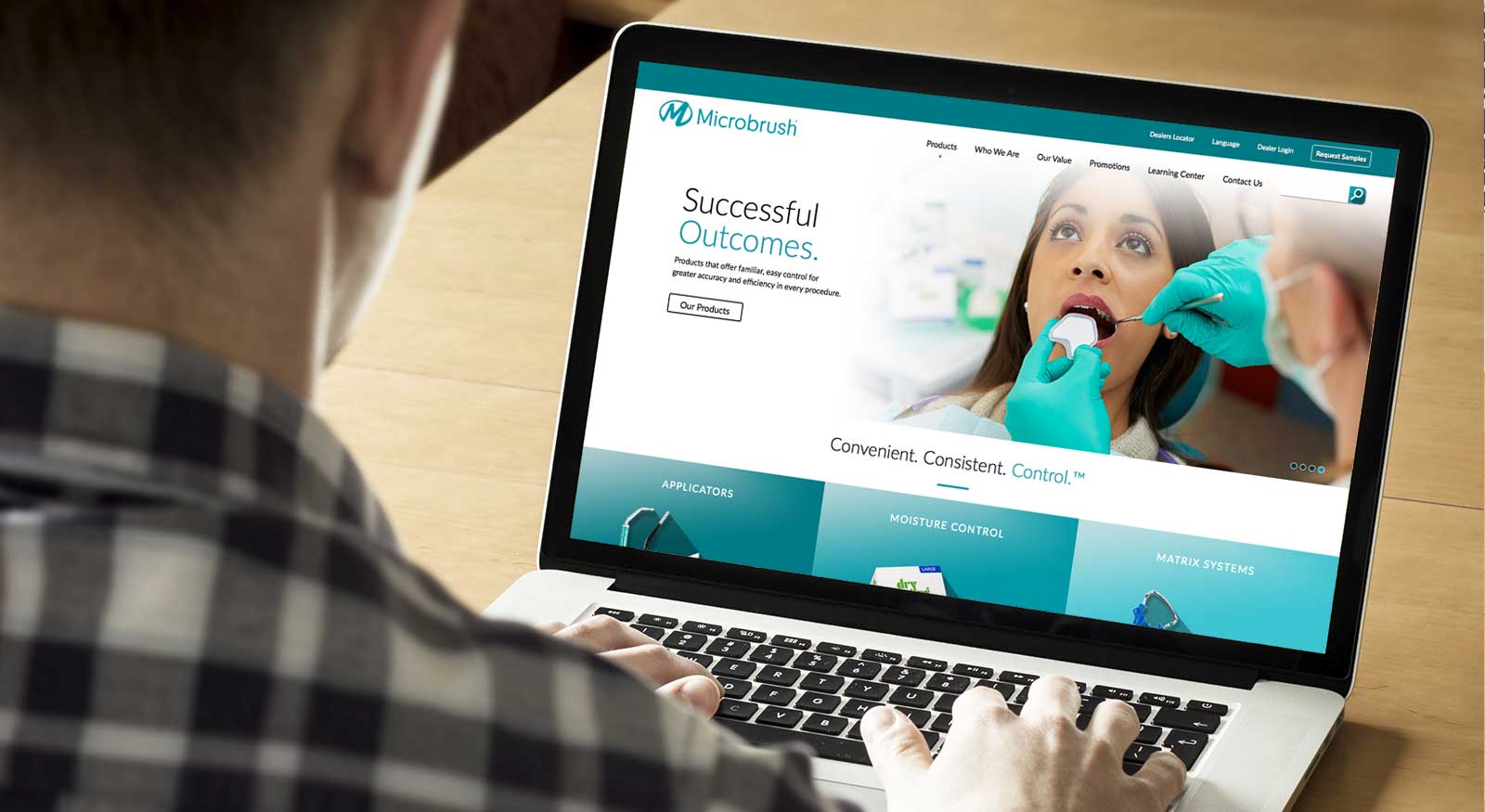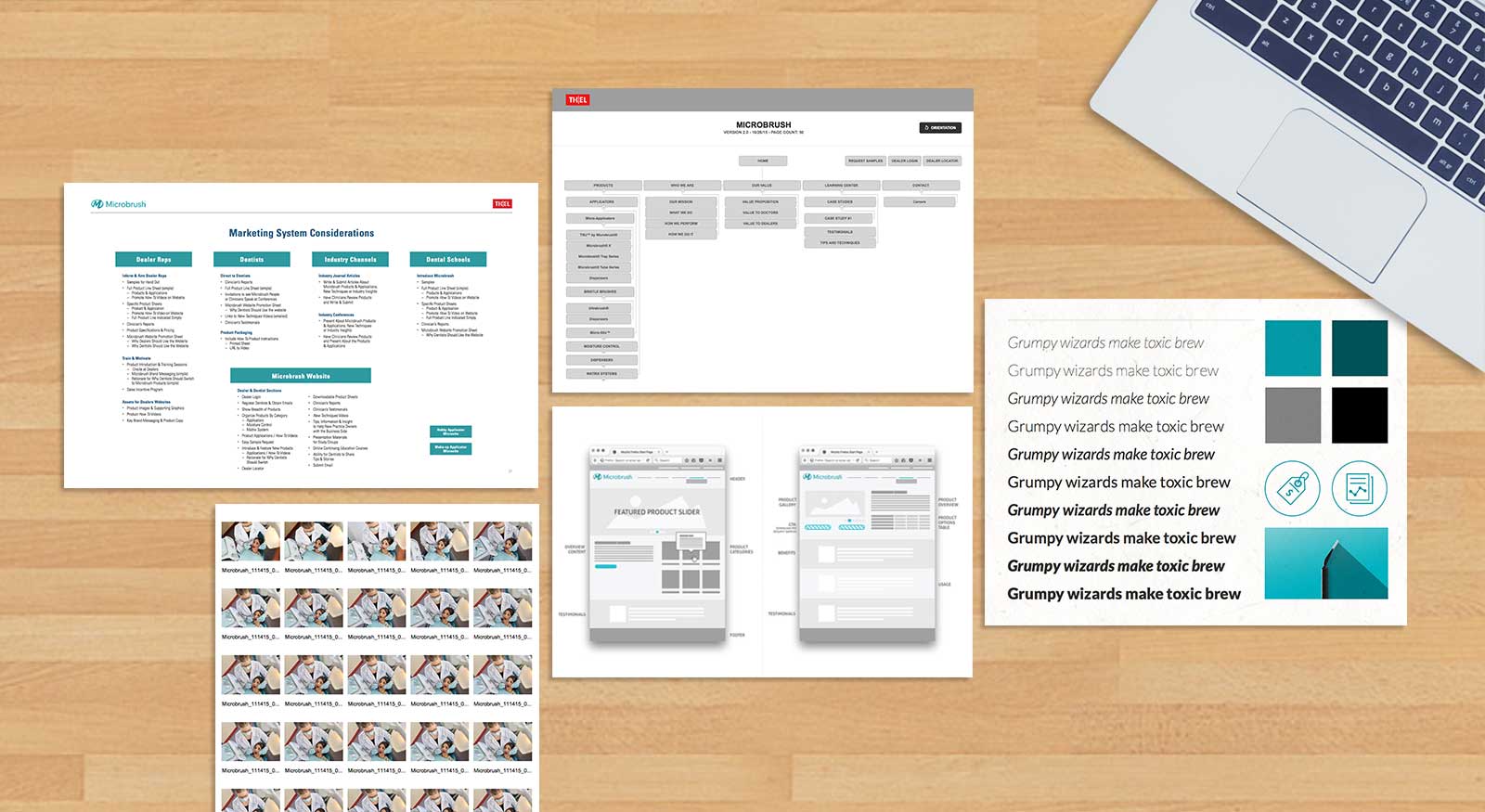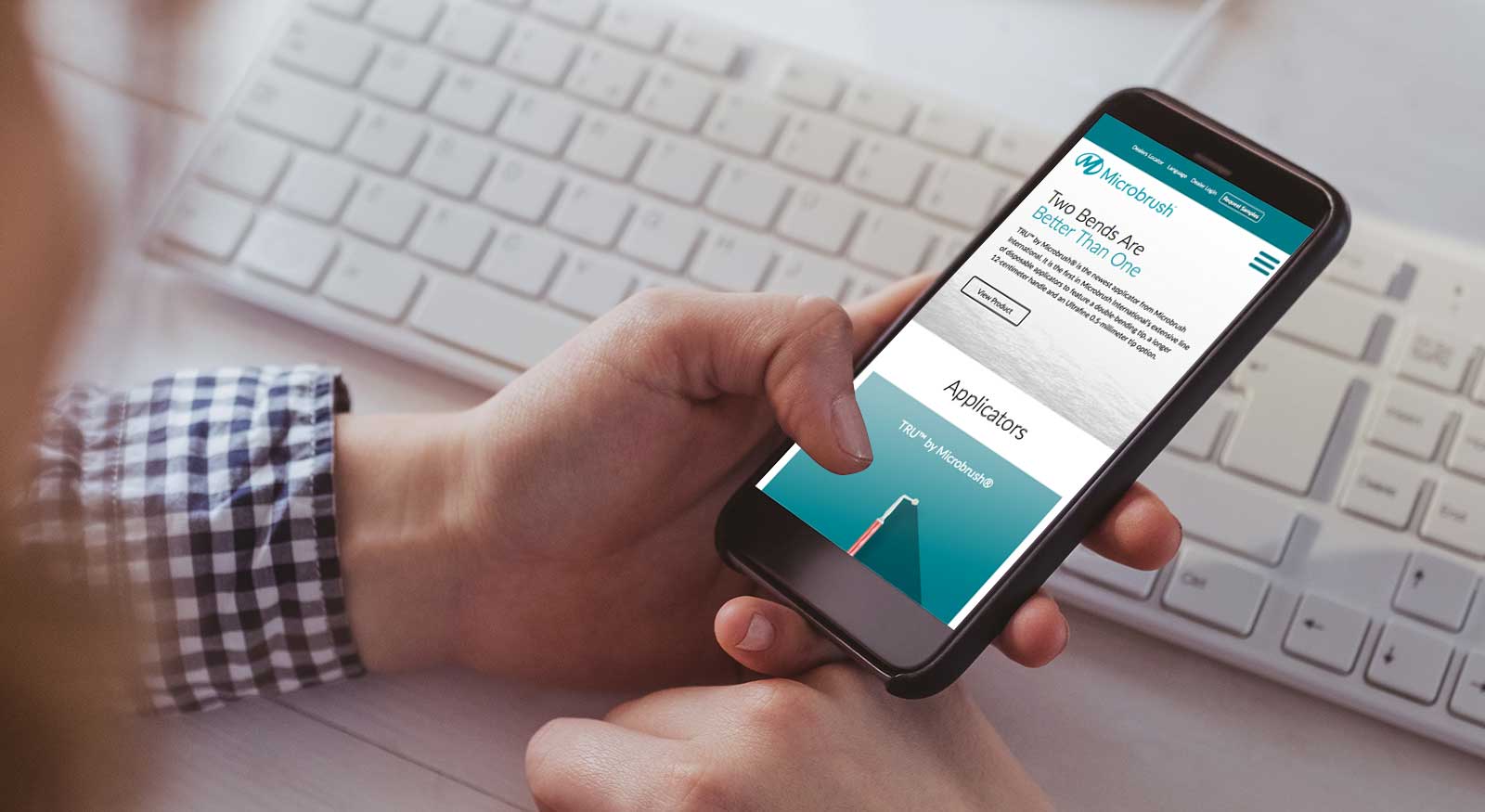 It sought to update and improve its online presence to help grow the business, offering tools and accessories that provide Convenience—products that are easy and comfortable to use. Consistency—allowing the dentist to repeat procedures accurately and efficiently. Control—providing precise performance in how the dentist manipulates the instrument. THIEL crafted an intuitive online user experience for Microbrush by carefully considering and researching the dental professional and the dealer customer segments. Our research-driven Brand Profile guided the development of the Microbrush website, marketing plan and dealer portals, all of which work seamlessly to drive leads. The new marketing tools and website deliver on the very same qualities inherent with Microbrush products.