We're a marketing agency that has a broad range
of experience in CPG and food marketing.


We get results that grow your brand

.


Consumer Packaged Goods (CPG)

Full-Service CPG Marketing, Branding and Advertising
We take our work in the CPG industry seriously , not ourselves. We believe the best work happens in close collaboration with our clients. Our process is based on partnering and discovering unique solutions together, focusing on your best interests. We're ready to lead the process: understanding your goals and helping you determine the best approach.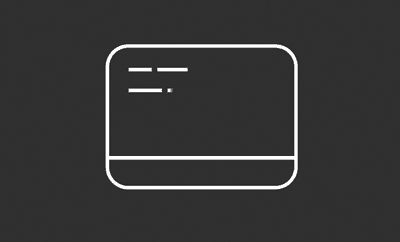 Are you a CPG company that wants to learn more about our marketing and branding services?