Hendricks Commercial Properties
Building from its history as a cast iron frying pan manufacturing facility, the Cast Iron is reborn, offering luxury living on the Milwaukee River in West Bend, Wisconsin.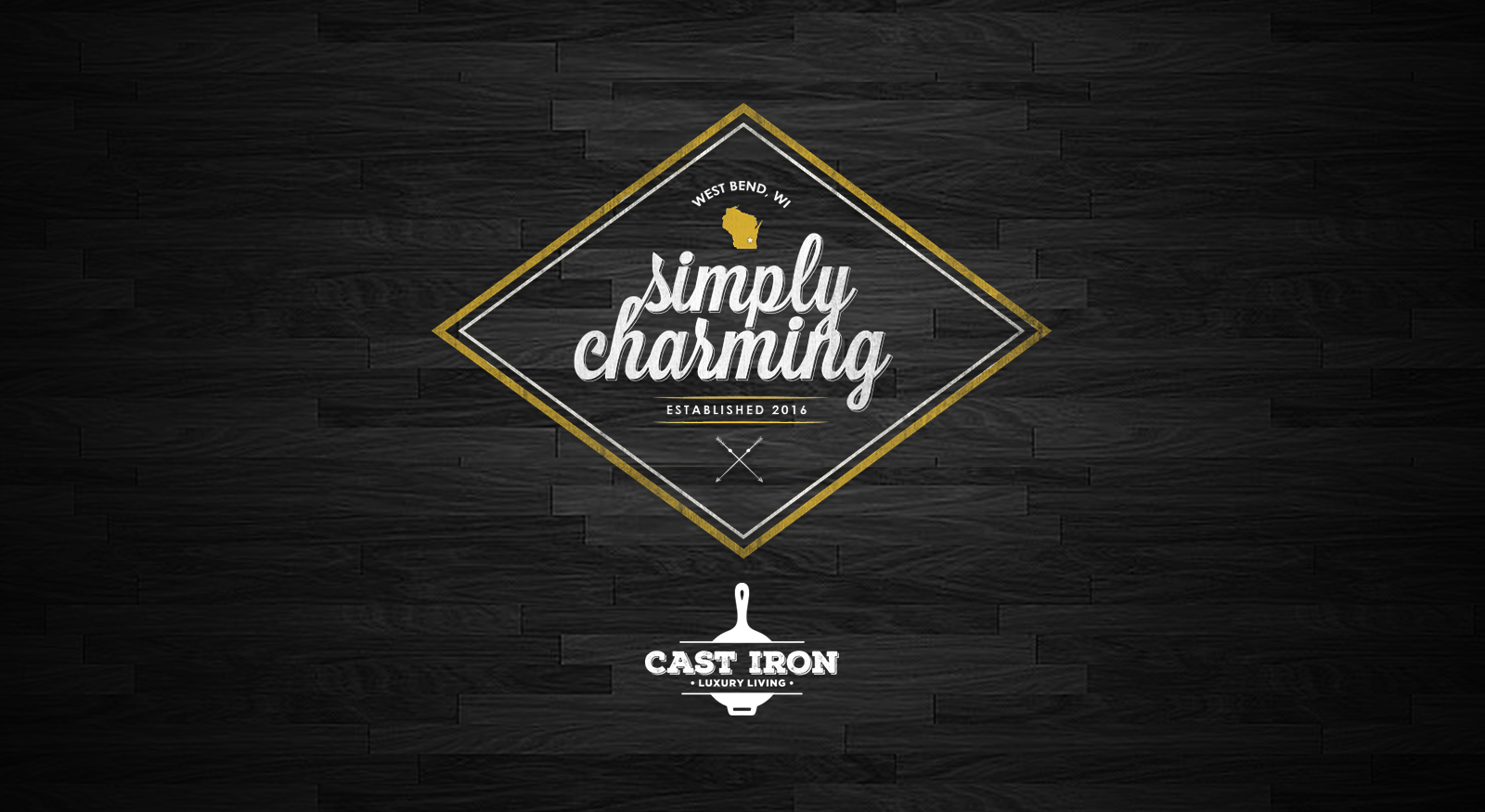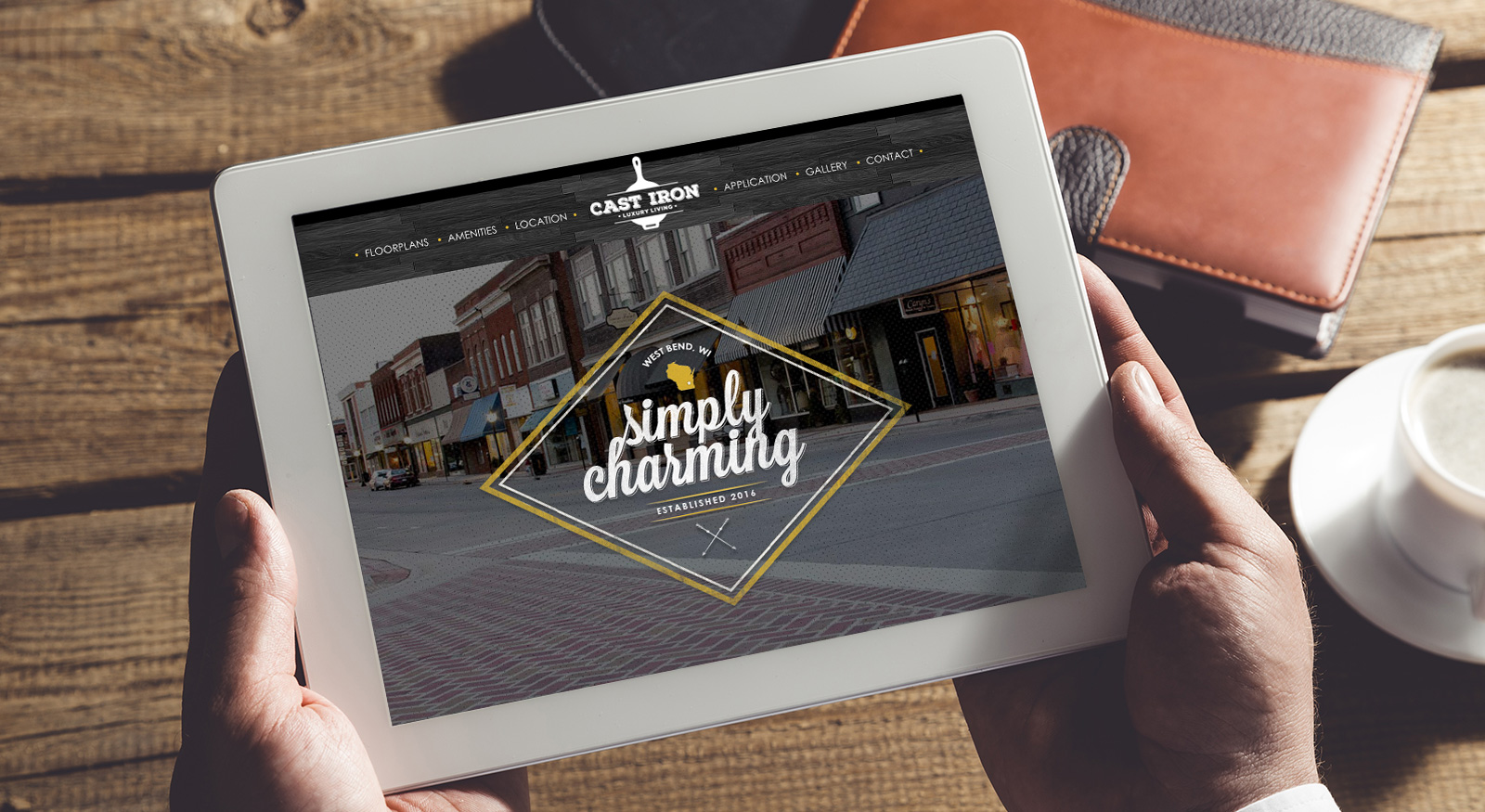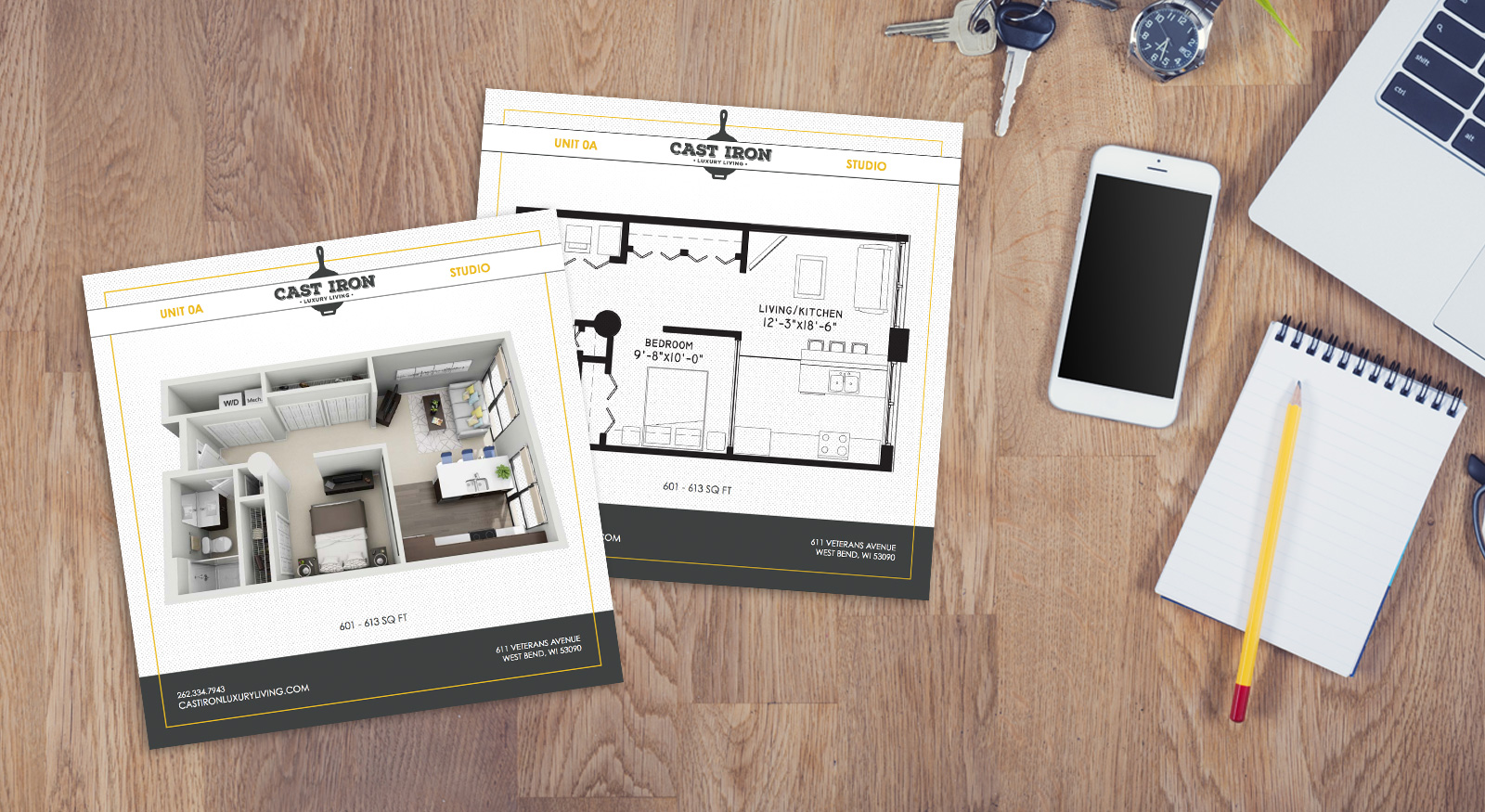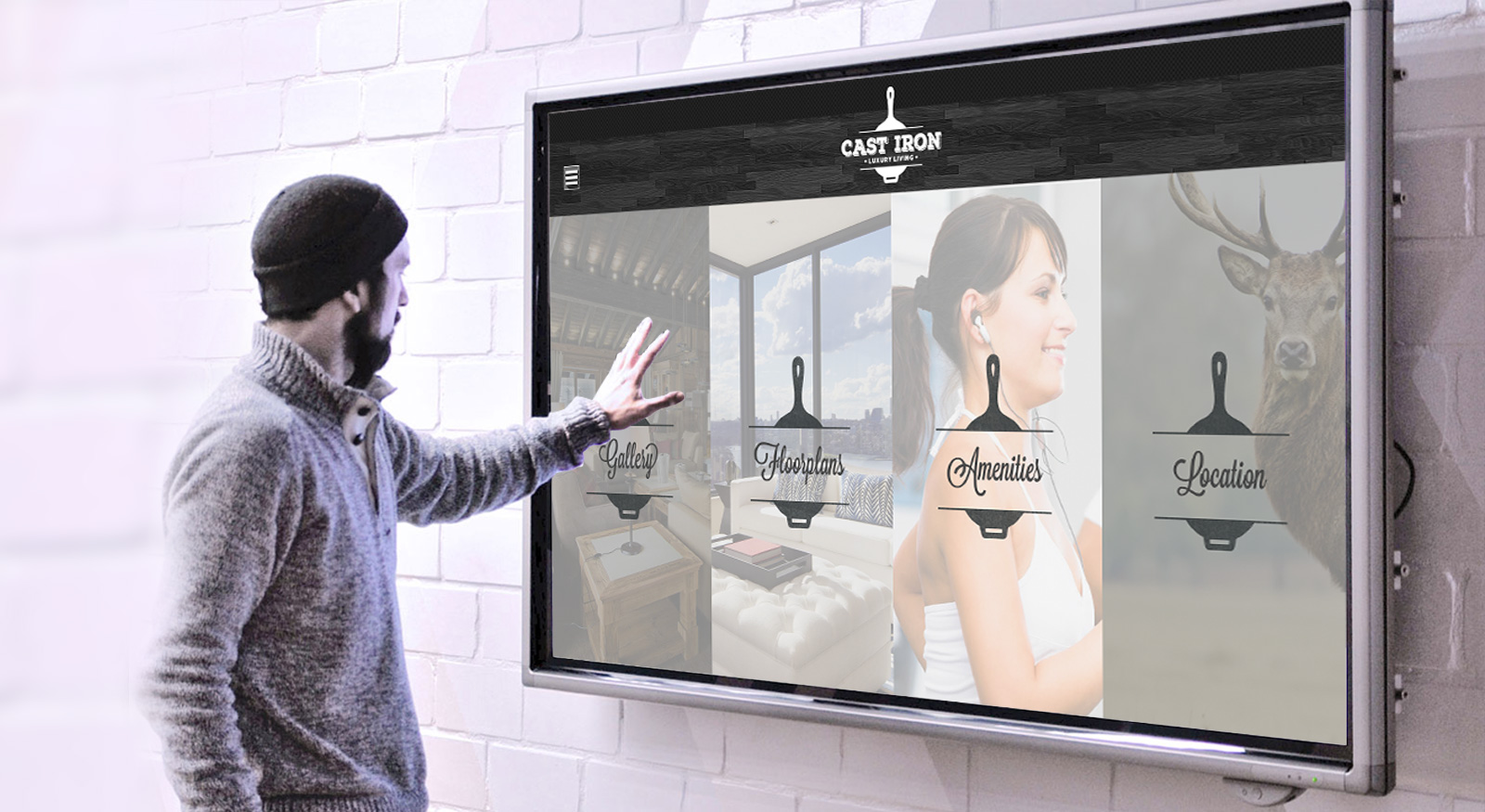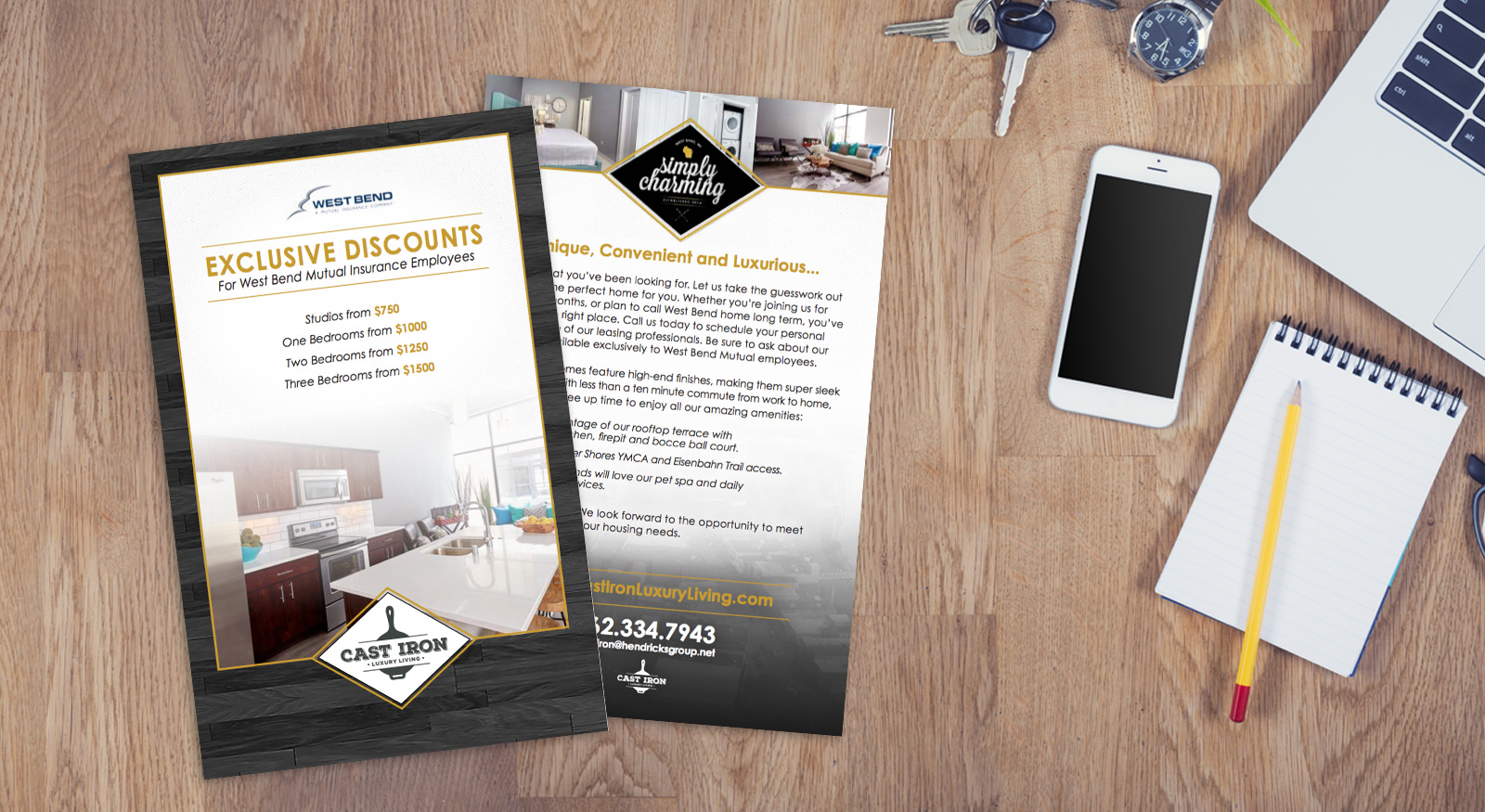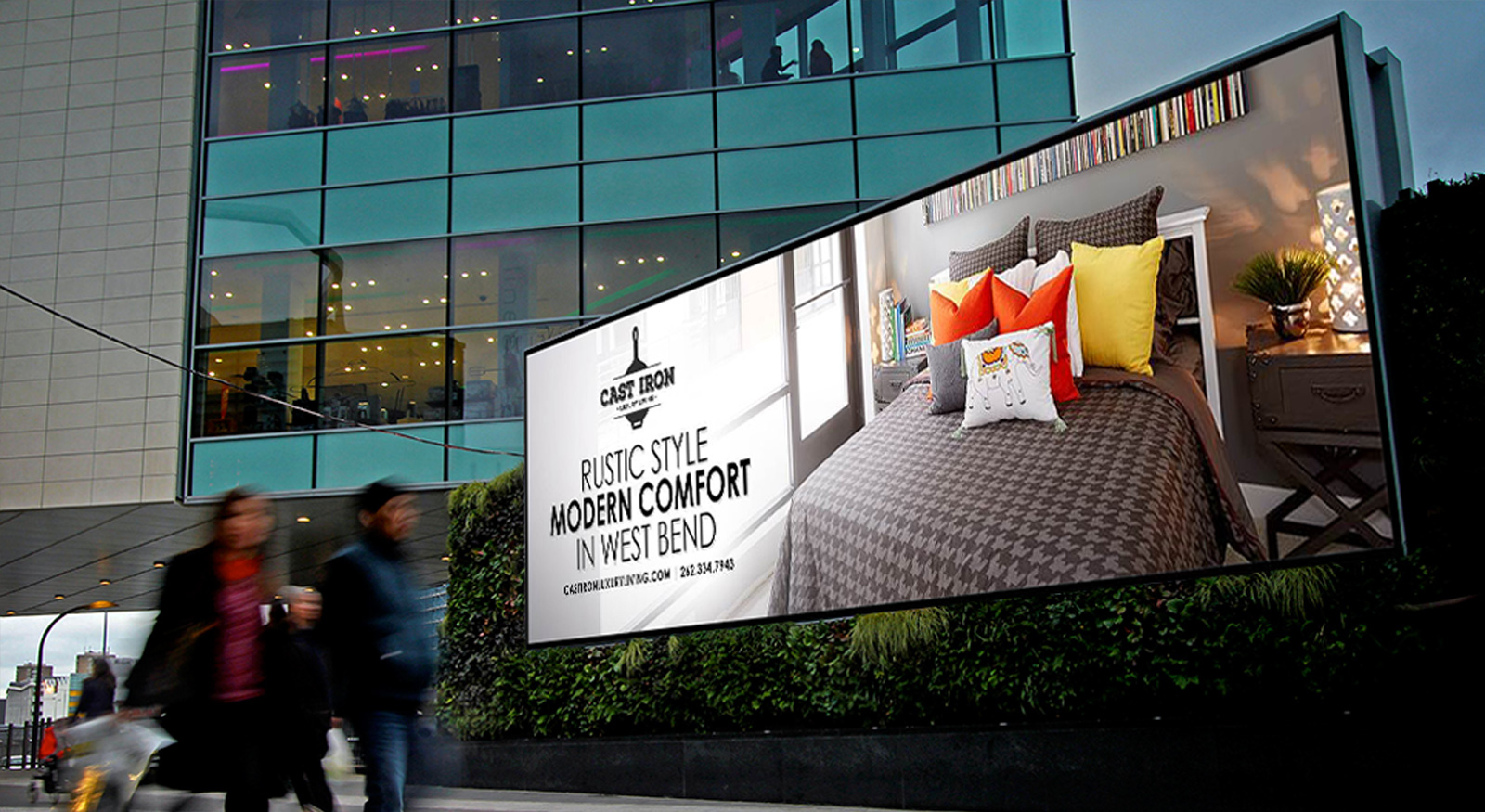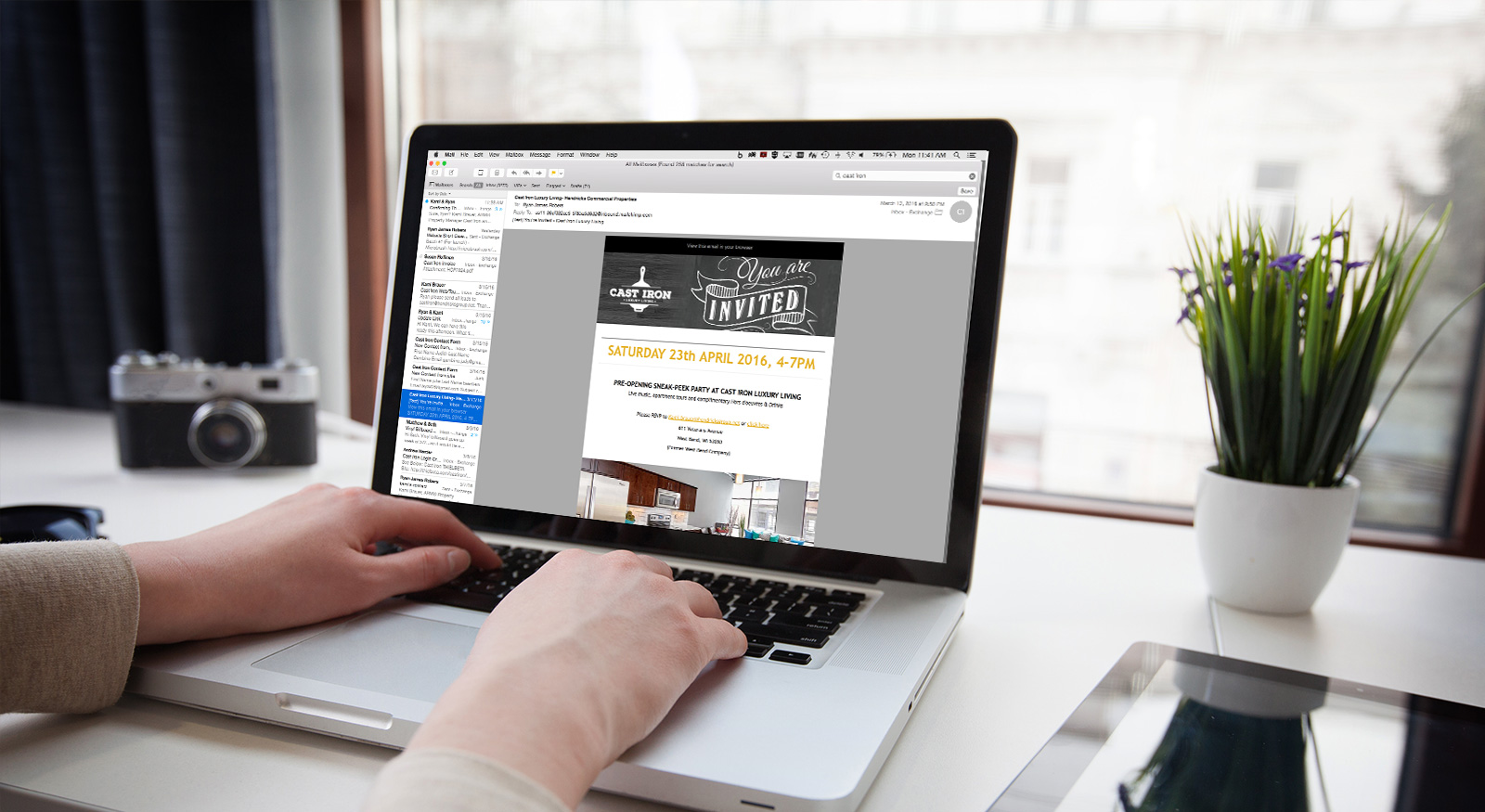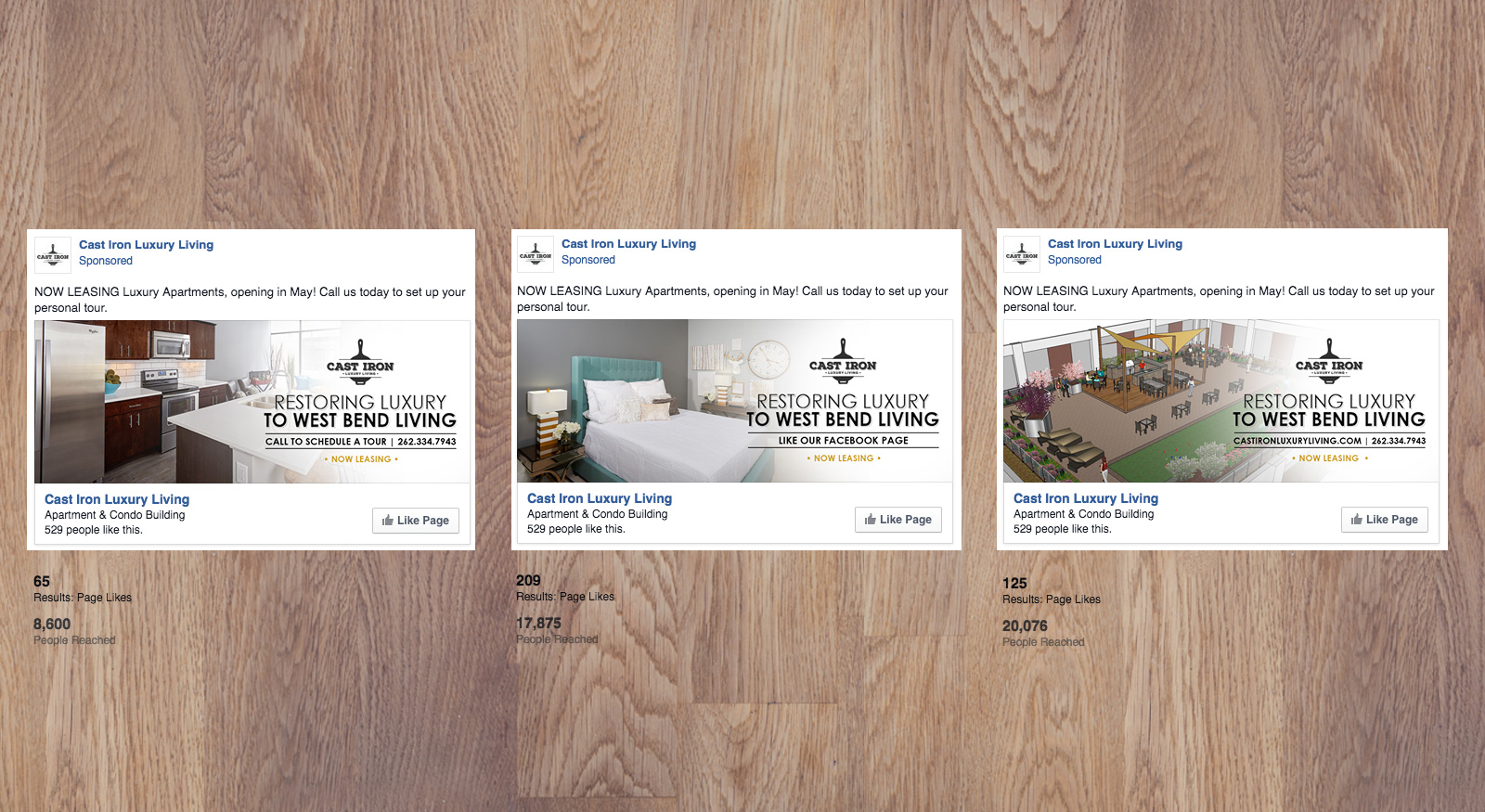 Inspired by the retro industrial aesthetic of the original factory, contemporary amenities are introduced in the building to provide a unique residential experience every time you walk through the door. The residential website builds on this experience, using visual elements from the building and providing potential renters an engaging online experience. Custom built property management software makes lead generation and follow-up easier. The entire marketing system, integrated online, in print and in the environment, combines to recast the Cast Iron luxury living brand with new life.